60-Day Summer Promo
CertifiO Desktop

CertifiO Desktop: 60-Day Summer Promo
for Members of Professional Associations
July 3 to August 31, 2023
There has never been a better time to make
the switch to digital signatures!
Are you an engineer, architect, geoscientist, agrologist, or professional practicing a regulated profession? Do you want to accelerate your workflows by switching to an easy-to-use digital signature process that maintains compliance?
For a limited time, professionals from over 50 professional associations across Canada can subscribe for a professional digital signature and save 60% on the sign-up fee.
Pricing and Subscription
60 Day PROMO
One time sign-up fee for only $40 instead of $99
Offer valid from July 3 to August 31, 2023
Find your professional association
Fill out this short form to find your CertifiO digital signature
Go From 2 Weeks to 1 Day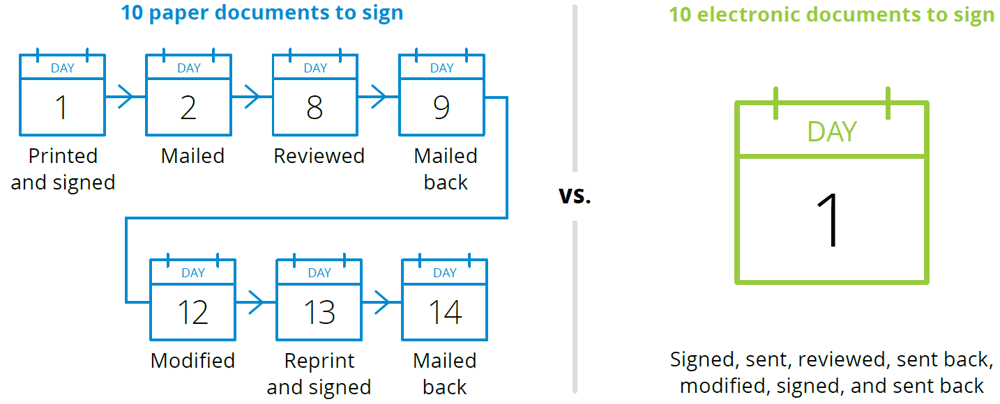 De quelle ordre ou associations faites-vous partie ?
Le prix de l'abonnement peut varié selon votre ordre ou association.
Book
a Demo

Our experts will help you find the right solutions