Distributor
and Reseller Partners
We offer numerous trusted solutions that enrich our partners' offerings and enable them to establish lasting relationships with their clients.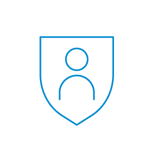 Extensive portfolio of trusted electronic signature solutions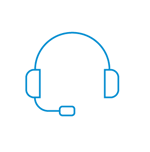 Personalized service and support included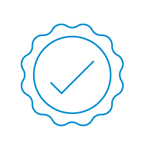 World-class reputation in regulated industries
As one of the most secure Certificate Authorities (CA) in the world, we provide our network of partners with trusted electronic signatures, digital signature certificates, professional digital signature applications, and Hardware Security Modules (HSM).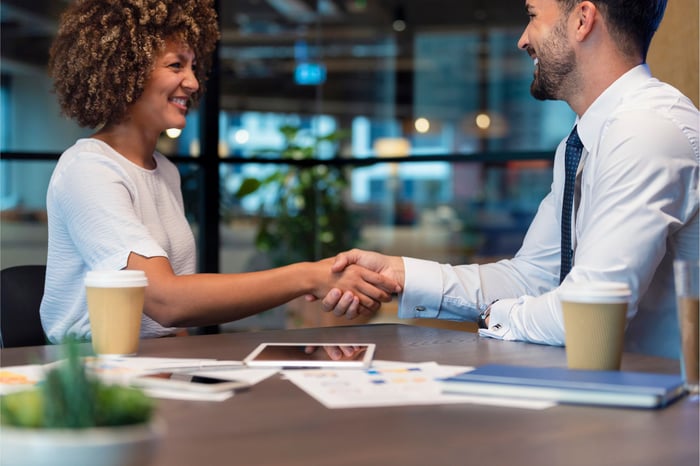 Distributors: Open doors to untapped markets
Embark on a transformative journey with a market leader, delivering secure and trusted digital signature solutions. As a Notarius Distribution partner, you become a critical intermediary between our cutting-edge products and resellers or end-users. Gain exclusive access to a wide range of industries and leverage our proven solutions to unlock new business opportunities.
Resellers: Cater to specialized niche markets and industries
Our resellers enjoy competitive margins, allowing you to build strong customer relationships. By partnering with us, you can effectively serve specific target markets, as our reliable digital solutions have a positive impact. Empower businesses with secure and transformative technologies that enhance their customer journey and deliver tangible results to you.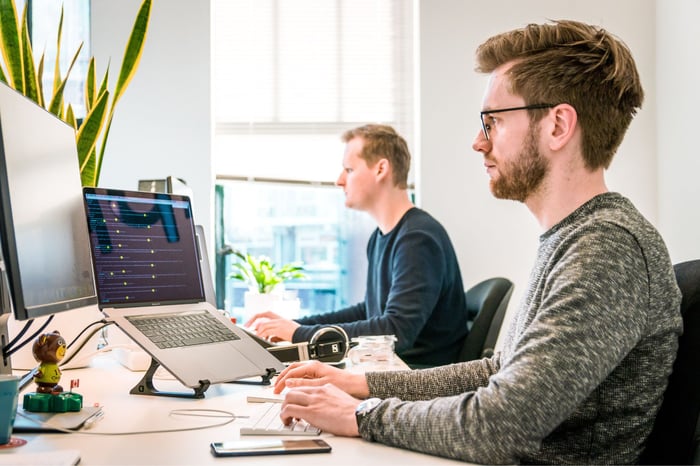 Referral Partners: Help your network adopt responsible digital practices
Our Referral Partner program offers an enticing opportunity for individuals or organizations who believe in the power of connections. As a Referral Partner, you can recommend our cutting-edge solutions to potential customers, knowing they'll experience the highest level of security and trust. Your referrals carry weight, and they'll receive unmatched support and reliability from us. In addition, you will receive interesting perks.
Tell us about your project