Electronic and Digital
Signature Solutions
Join thousands of organizations and professionals around the world who choose us as their exclusive provider of trusted digital and electronic signatures.
Increased
Productivity


Document
Reliability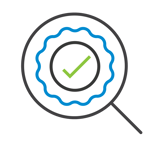 Regulatory
Compliance

Cost
Savings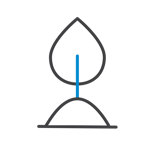 Reduced
Carbon Footprint
De quelle ordre ou associations faites-vous partie ?
Le prix de l'abonnement peut varié selon votre ordre ou association.
Digital
Signatures
& Signing Tools
More than 50,000 professionals currently
use a CertifiO® digital signature.
See why
ConsignO Cloud®

Electronic Signature
Sign all electronic documents from anywhere using ConsignO Cloud on your phone, tablet, or computer.
See how.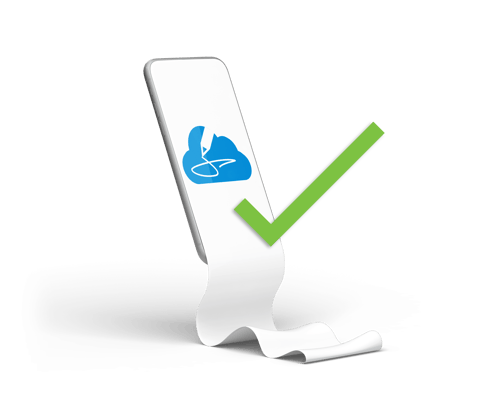 Find Your Professional Association
Tell us more about your profession:
"To date, only the Notarius products have been able to meet our standards."
- Peter Mitchell, EGBC and Notarius
Ready to
Go Digital?

Our experts will help you find the right solutions.