About Us
For 25 years, Notarius has been recognized as a leading expert in electronic signatures, digital signatures and the long-term reliability of electronic documents.
Who We Are
Established in 1996 by the Quebec Board of Notaries, Notarius provides solutions that safeguard the long-term reliability of electronic documents. Since our creation, we have positioned ourselves as a Canadian market leader that ensures the integrity and authenticity of official documents for transactions between a wide variety of professionals, business partners, clients, municipalities and government agencies.
We issue and manage trusted digital signatures. Digital signatures are designed to protect the public and enable professionals to sign electronic documents with the same legal value as a paper document signed by hand. Used by nearly 50 professional associations in Canada, more than 4,000 companies and tens of thousands of professionals across the world, our digital signatures are a secure, effective and economical solution that are now an integral part of many professions and organizations.
A Trusted Company With a Solid Expertise
For 25 years, digital signatures and document reliability have been our core focus. We provide solutions that ensure the long-term reliability of official documents.
We are the only Canadian firm that issues trusted digital signatures recognized by Adobe® and Microsoft®. We are certified eIDAS (electronic Identification Authentication and trust Services) and we figure prominently on the Adobe Approved Trust List. As digital trust pioneers, we are an active member of the Digital ID & Authentication Council of Canada (DIACC), the Federation of Trusted Third Parties (FNTC) and the PDF Association.
50
partnerships with professional associations
100%
growth rate in the last 3 years
50,000
verified digital identities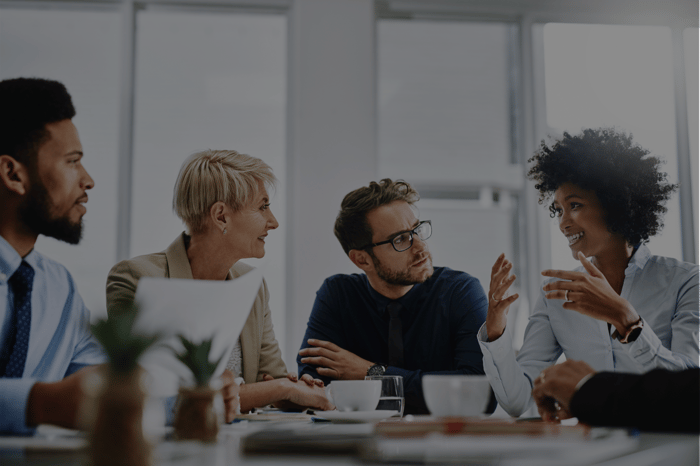 Invested in our mission
Our mission is to provide solutions that ensure the long-term reliability of documents by guaranteeing their:
Integrity
Authenticity
Longevity
Signers' identities
Stimulated by our vision
Our vision is to maintain our position as a leader in the legal reliability of official electronic documents.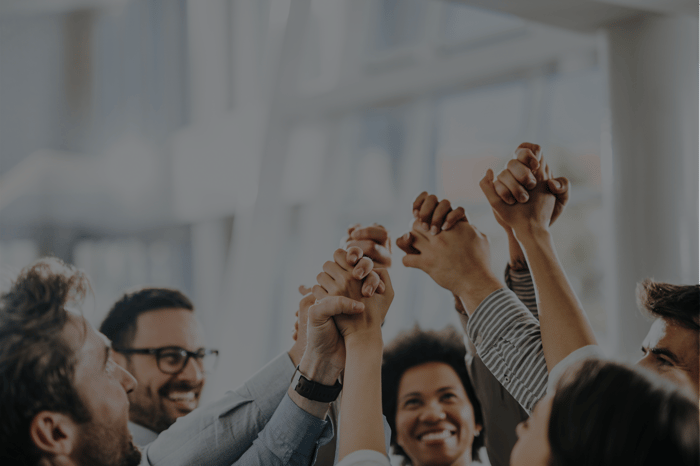 Committed to our values
We put our values into action every day, whether it's in the way we work or how we support our partners. These are the values that define us:
Commitment
Ambition
Respect
Exemplarity
Curiosity
Our Accreditations and Certifications
The electronic signature solutions offered by our certificate authority, based on a public key infrastructure, have been recognized and trusted by government agencies since 1998. In 2007, we became the first certificate authority in North America to be certified ISO 27001 for information security management. We have also been certified ISO 9001 for quality management since 2017.
Notarius has received an annual certification for being carbon neutral every year since 2013. Carbon neutral certification solidifies our commitment to fighting climate change by offsetting our greenhouse gas (GHG) emissions through projects supported by Planetair.
Certified as a Remarkable Employer® by the Bureau de normalisation du Québec (BNQ), we are proud to offer a quality work environment to our employees. We are also ranked as one of Montreal's Best Employers for 2019.
With revenues up 93% over the past three years, we have been named to The Globe and Mail's 2021 and 2020 list of Canada's Top Growing Companies. We are also on L'actualité magazine's 2020 Leaders of Growth list, which highlights Quebec's most prosperous, dynamic and influential companies.
Join Our Team
Working with us means joining a remarkable employer and a growing company that has stood out for its dynamism, innovation and strong values for more than 20 years.
Board of Directors
Me Sylvie Tremblay
Administrator
Notary Emeritus
Me Yvon Boily
Secretary
Associate Co-Founder / Notaires Montréal s.e.n.c.r.l.
André Petitclerc
Treasurer
Investment Director / Investissement Québec
François Rainville
Administrator
CEO / Averna
Me Maurice Paré
President
Associate Notary / Paré Pratte, Notaires
Daniel Blanche
Vice-President
President, IAS/ICD Certified Administrator / Azur Solutions
Ready to Go Digital?
Our experts will help you find the right solutions.