About Us
For 25 years, Notarius has been recognized as a leading expert in electronic signatures, digital signatures and the long-term reliability of electronic documents.
About

Notarius


As an enabler of digital trust, Notarius offers secured digital signatures, trusted electronic signatures and reliable signature tools throughout North America. Notarius' solutions give electronic documents a higher level of legal reliability than a hand-signed paper document. They ensure the integrity and authenticity of electronic documents.
By adopting Notarius' solutions, professionals and organizations subject to stringent legal requirements digitally transform their entire workflow while ensuring the long-term retention of their electronic archives.
Founded in 1996, Notarius collaborates with more than 50 professional associations in Canada and serves more than 4,000 companies, universities, and municipalities. The company manages more than 50,000 digital identities.
About

Portage CyberTech


Portage CyberTech powers trusted digital transactions between individuals, businesses, and government organizations. Driven by some of the most ambitious digital projects and our desire to raise the visibility of our clients at home and abroad, our committed team of experts in all things digital – identity, access management, trusted services, and communications, have created the solutions designed to reach your customers.



About

Converge Technology Solutions


Converge Technology Solutions Corp. is a global software-enabled IT & cloud solutions provider focused on delivering industry-leading solutions and services. Converge's regional sales and services organizations deliver advanced analytics, cloud, cybersecurity, and managed services offerings to clients across various industries. The Company supports these solutions with talent expertise and digital infrastructure offerings across all major IT vendors in the marketplace. This multi-faceted approach enables Converge to address the unique business and technology requirements for all clients in the public and private sectors.
More than
25
years of expertise
More than
50
partnerships with professional associations

100%
growth rate in the last 3 years

50,000
verified digital identities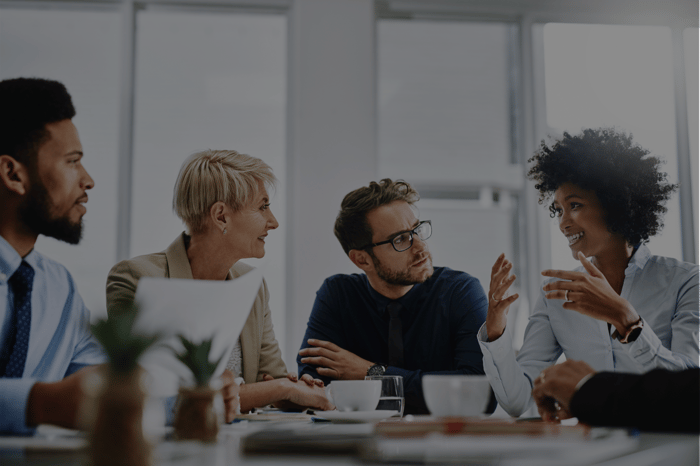 Invested in our mission
Our mission is to provide solutions that ensure the long-term reliability of documents by guaranteeing their:
Integrity
Authenticity
Longevity
Signers' identities
Stimulated by our vision
Our vision is to maintain our position as a leader in the legal reliability of official electronic documents.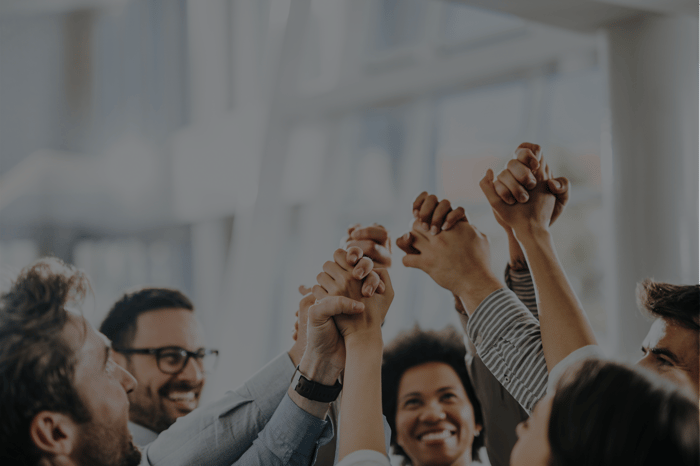 Committed to our values
We put our values into action every day, whether it's in the way we work or how we support our partners. These are the values that define us:
Transparency
Commitment
Ambition
Respect
Exemplarity
Curiosity
Our Accreditations and Certifications
The electronic signature solutions offered by our certificate authority, based on a public key infrastructure, have been recognized and trusted by government agencies since 1998. In 2007, we became the first certificate authority in North America to be certified ISO 27001 for information security management. We have also been certified ISO 9001 for quality management since 2017.
Notarius has received an annual certification for being carbon neutral every year since 2013. Carbon neutral certification solidifies our commitment to fighting climate change by offsetting our greenhouse gas (GHG) emissions through projects supported by Planetair.
Certified as a Remarkable Employer® by the Bureau de normalisation du Québec (BNQ), we are proud to offer a quality work environment to our employees. We are also ranked as one of Montreal's Best Employers for 2019.
With revenues up 93% over the past three years, we have been named to The Globe and Mail's 2021 and 2020 list of Canada's Top Growing Companies. We are also on L'actualité magazine's 2020 Leaders of Growth list, which highlights Quebec's most prosperous, dynamic and influential companies.
Join Our Team
Working with us means joining a remarkable employer and a growing company that has stood out for its dynamism, innovation and strong values for more than 20 years.
Ready to Go Digital?
Our experts will help you find the right solutions.