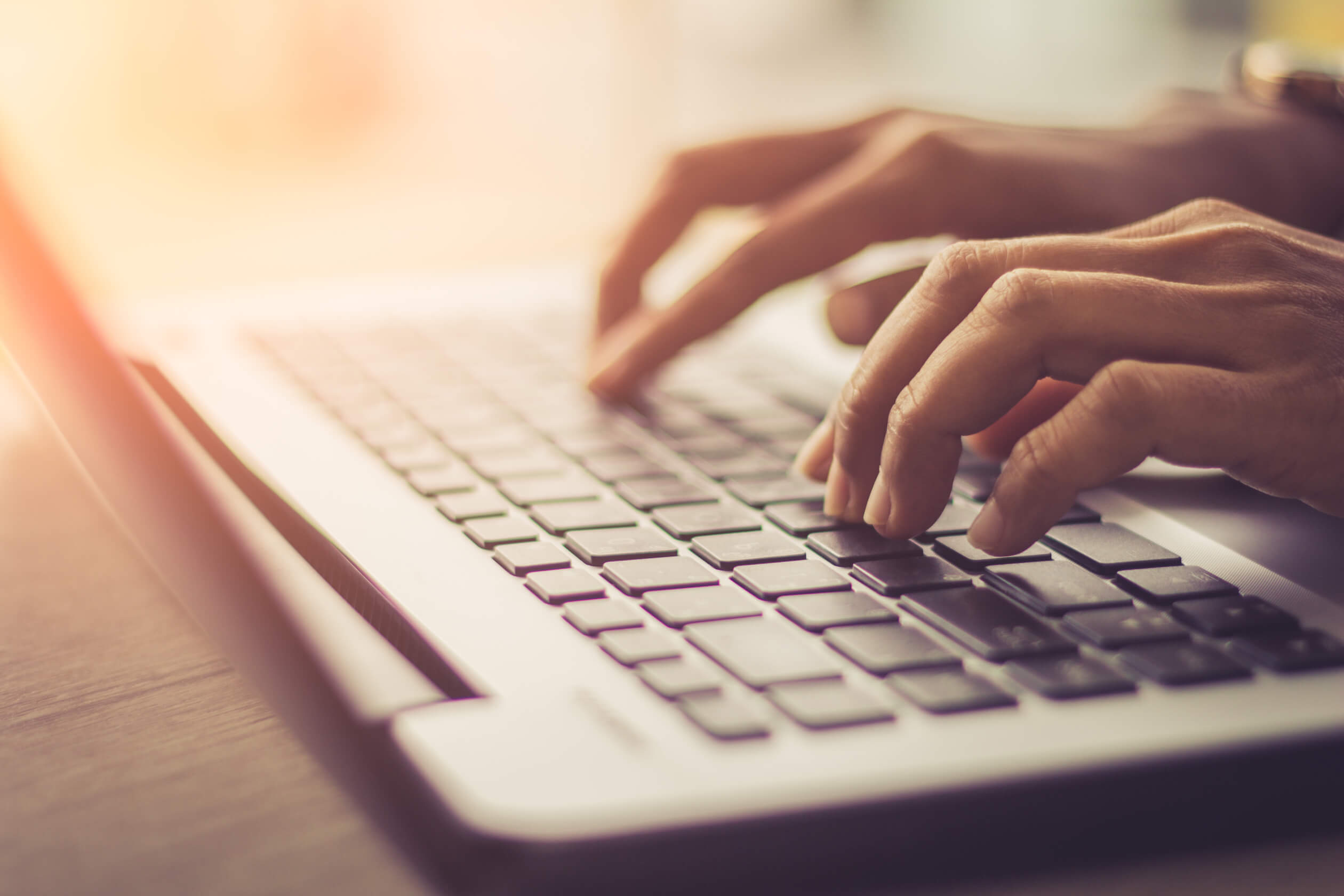 First and foremost, you should always follow your association's guidelines. However, here are five best practices that are easy to implement and which are essential to ensuring that your electronic drawings are reliable.
1. Sign with your professional association's digital signature
It is the only way to confirm your identity and professional designation. Your digital signature is the technological tool that your association chose to protect the public from fraud and ensure the integrity of your work.

It is a completely reliable way to authenticate professional electronic documents since you are the only person who can use your digital signature.
Find out its advantages by watching the video!


2. Convert your final documents into PDF/A format
PDFs are good. But PDF/A is better. Why? Because it is designed to ensure long-term document retention. It is even a requirement for many government organizations. In addition, the letter A in the acronym PDF/A stands for "Archive."

Converting absolutely everything to PDF/A is not necessary. Your working documents and revisions can be simple PDFs. But when you convert your final documents to PDF/A format, you are ensuring that future generations will be able to read your documents.
3. Choose the reason for signing that will appear in your digital signature certificate
When digitally signing, take the time to specify the signature reason. You will have the opportunity to include the reason on the visual of your seal or permit appearance.
In all cases, the reason for signing will be visible and verifiable in your signing certificate. Inspectors and government agents will therefore be able to validate it when you request a permit.
4. Ensure that the image of your seal meets your association's guidelines
Every association has its own requirements. If you work in more than one jurisdiction, make sure to read the seal appearance requirements. Most, if not all, associations require that an image of the seal, your signature, and the date be included in your signature appearance. You can meet all of these requirements using ConsignO Desktop.
Don't forget! A signature appearance is only an image. You must digitally sign in order to be compliant and protect the integrity of your documents.
5. Validate your signed documents before sending them
As a last step, have all of your team members signed? Did anyone modify or comment in the document?

In just a few clicks, you can validate your documents before sending them. In doing so, you will avoid many headaches for your business partners.



"In 10 years, you will pull an electronic document from your archives and you will know that it is the authentic, unaltered original and that you can rely on it." Peter Mitchell, Director of Professional Practice, Standards and Development at EGBC

Increase your productivity in full compliance
By following these five practices, you will have peace of mind when it comes time to sign your electronic plans. A professional digital signature allows you to focus on your practice, and not paperwork.
Want to know how to integrate digital signatures into your practice?