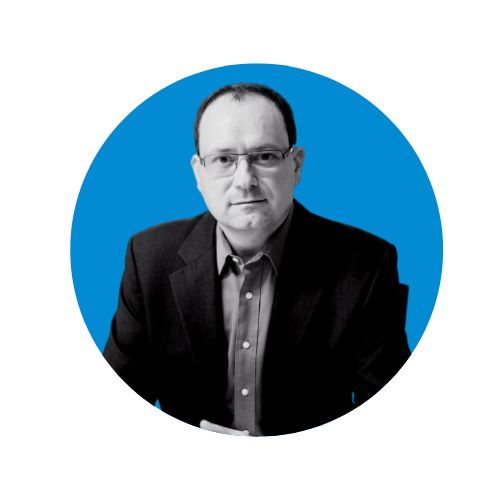 In today's international landscape, these new collaborations will advance the security and reliability of digital identities and allow us to further contribute to the protection of the public.
One of the most significant alliances was our integration into Portage CyberTech. Our new owner enriched us with talented teams and promising partnerships with several leading global players.
The launch of CertifiO Cloud, professional the multi-platform digital signature, was a major milestone in this closing year. The health sciences, legal and government sectors have been awaiting for this deployment to begin their digital transformation journey.
Also noteworthy is the growing adoption of ConsignO Cloud by cities and parapublic organizations that we witnessed this year. To date, over 4 million signatures have been completed across this platform! This represents millions of hours of work saved and a considerable reduction in GHGs.
I am very pleased to see our trust network growing steadily. Today, we have more than 56 partnerships with professional associations, as well as, numerous collaborations with North American governments. The digital transformation of sectors with high legal requirements has never been so advanced, and we are honoured to be at the forefront of these initiatives.
I cannot overlook the remarkable work of our team. Thank you for making this transformation possible every day. Your work will inevitably improve many important services to the country over many years. It is a privilege to work alongside you. I can't say it enough.
In closing, dear clients and partners, I thank you for your unwavering confidence and wish you a relaxing and inspiring holiday season. Take this time to reconnect with your loved ones and yourself. In the end, that's what matters most.
Digitally yours,
Patrick Drolet, CEO of Notarius, a Portage Cybertech company