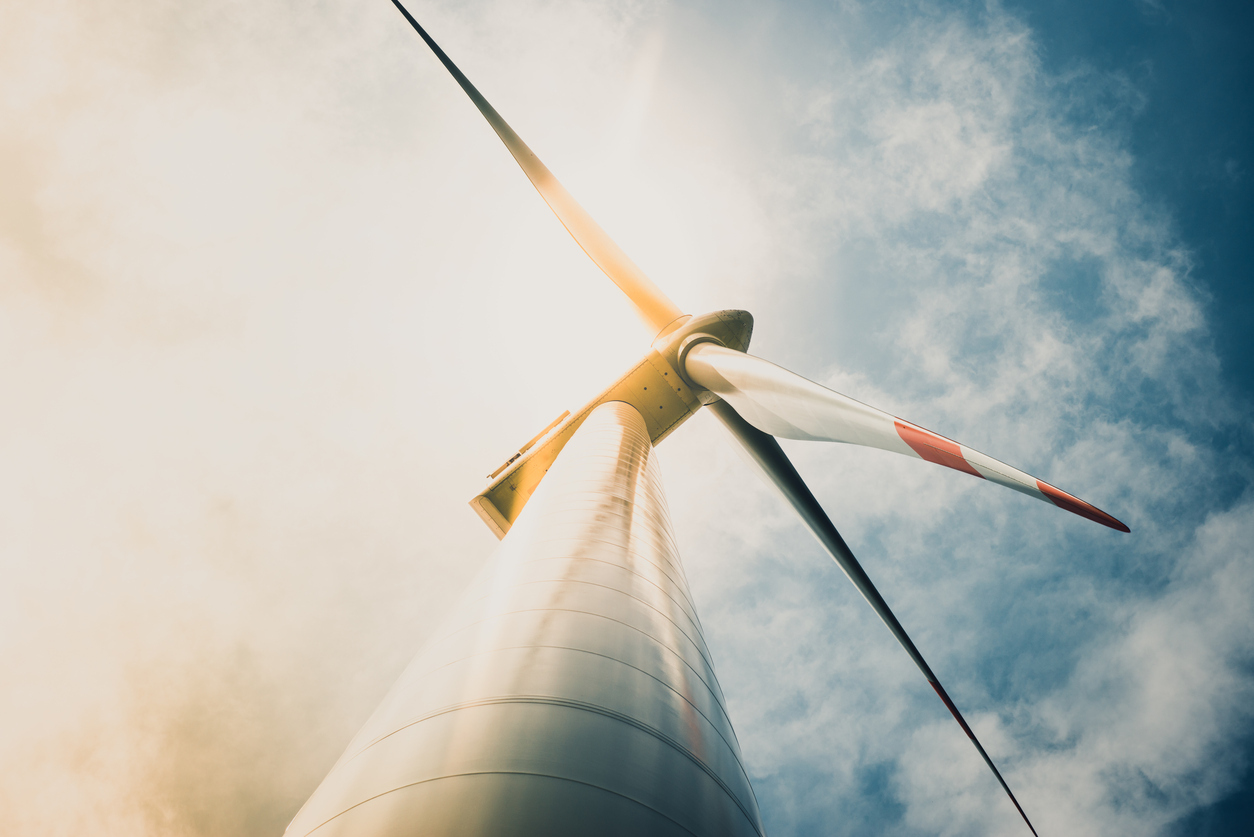 By using Notarius' solutions, a significant engineering firm in Atlantic Canada:
Improved communication with an oil platform, located 350 kilometres from its offices
Reduced the time required to sign engineering documents by 97%
Ensured the secure transmission of electronic documents to clients
Made remote work possible
In Atlantic Canada, creating wealth and recruiting a qualified workforce is a constant challenge. According to Statistics Canada, Atlantic Canada's economy is expected to grow 0.8% annually between now and 2040, 1% below the national average1.

However, there is no shortage of projects in the biosciences, energy development, and ocean economy sectors. In fact, if organizations focus on maximizing their resources and streamlining their work with innovative methods, they may well prove economists wrong. A major consulting engineering firm based in St. John's, Newfoundland and Labrador, has understood this for years.
Frederic Newton2, Change Management Chief Engineer, works daily to deliver value-added technology solutions to his colleagues. In an ever-changing world, Frederic's work makes a major difference in the organization's efficiency and competitiveness. How does he do it?
Engineering Firm: Ensuring the Energy Transition
As part of an international network of more than 10,000 employees, the St-John's firm oversees engineering services for a major drilling platform and is conducting government studies on new offshore wind development strategies.

"We work with our clients to complete studies and design reviews, provide engineering and offshore construction services as well as project management functions. We are known as an Engineering, Procurement, and Construction Management (EPCM) contractor or EPCI (I for Installation) contractor."
Frederic says that working in change management motivates him. Every day, he ensures that the company remains at the cutting edge of technology, for example by identifying repetitive tasks that can be easily replaced by automation or by integrating modelling software.

He adds, laughing: "When you see an Excel sheet, that could be a red flag!"

The technology he chooses to use influences not only teams, but also customer satisfaction.

"My role is kind of a new role in this region, but it's in line with other roles within our international network. As a digitalization lead or digitalization specialist, I work every day on our practices and leveraging technology to help people work better, more efficiently, and in a safer manner."
His firm is known for its offshore expertise, particularly in oil platforms, wind turbines, and cabling—areas that have a significant impact on Canada's energy transition. Frederic adds that since offshore work is highly specialized, the company does not skimp on environmental or employee safety.

"The offshore industry is very complex and safety is paramount."

And in this case, digital transformation is a powerful ally.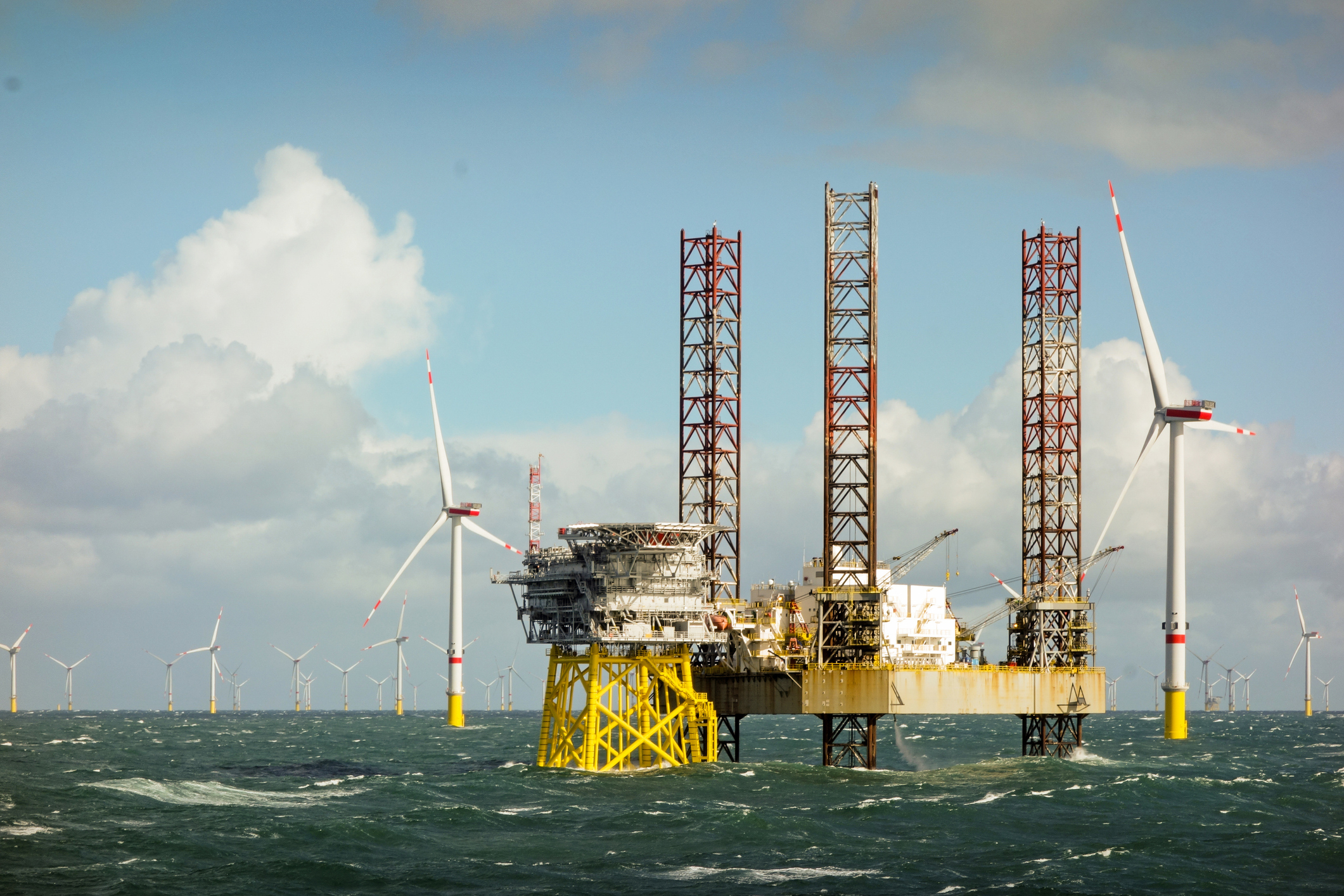 Design and safety : the challenges of working offshore
Installing and maintaining floating or fixed deep-sea facilities is no easy task. Wind power, the threat of icebergs, and salt erosion are factors that the firm's experts juggle with every day.
"There's a lot of parameters that are considered when we do our designs. Designing is a very stringent discipline. There are a lot of variables we have to consider in terms of standards, such as material parameters and type of equipment."

To ensure safe infrastructure and reduce the environmental impact of activities, teams perform numerous digital simulations using specialized software. Employees then test their concepts to deliver safer, better designs.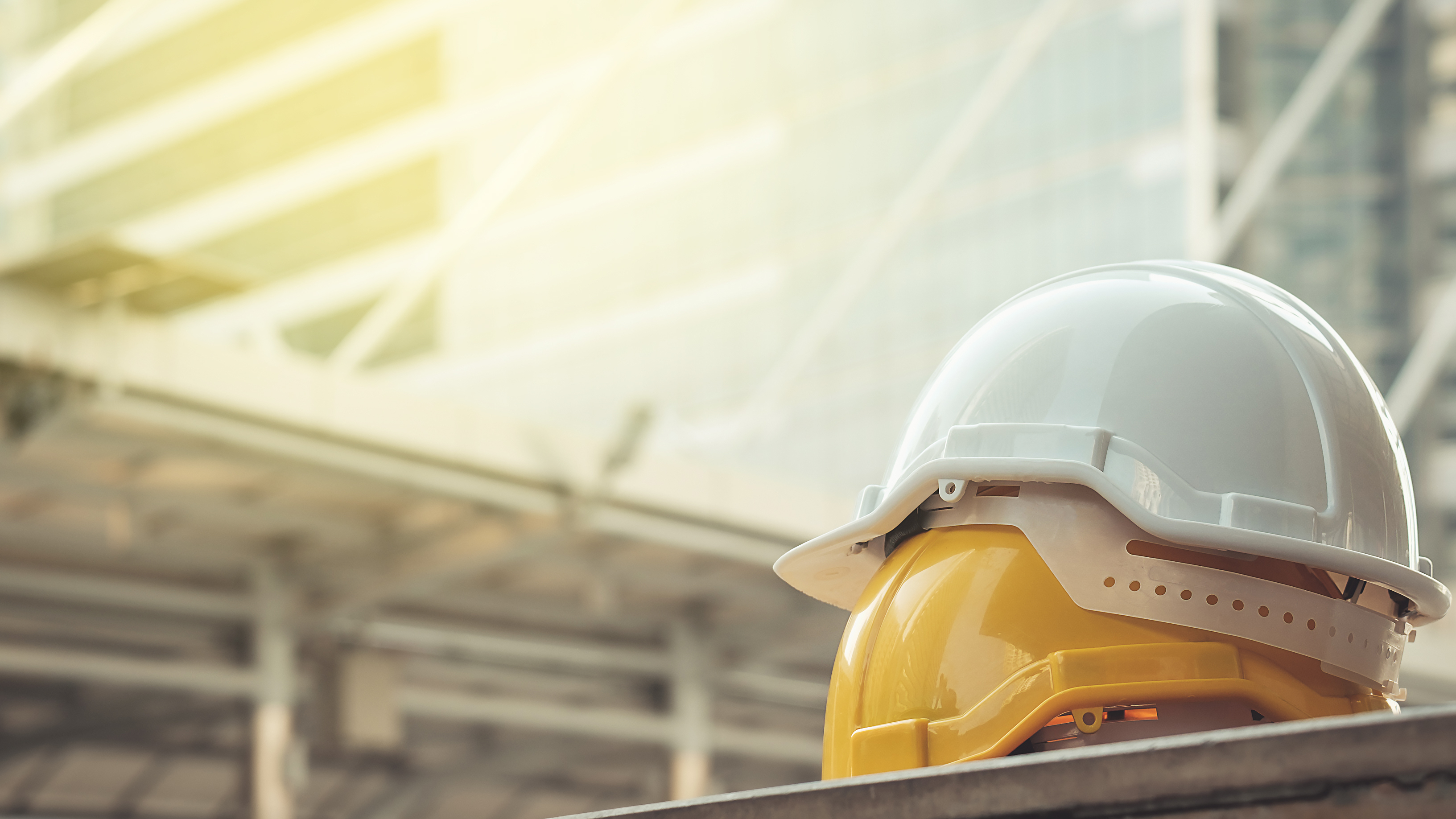 "Our focus on digitization is deeply rooted in increasing levels of safety, reducing environmental impact and of course, improving operations. (…) There's a strong push in the industry to modernize and adopt new technologies where it makes sense."

For example, digitizing the industry can reduce the amount of work that must be done offshore. Because a lot of marine data is available using sensors, it is possible to determine a project's scope without even leaving land. Communication is also much easier between employees offshore and those in the office, reducing the need for risky travel.

Frederic readily admits that digitization "allows us to do more work per person and then those efficiency gains are passed on to our customers. So along with the potential for increasing safety and quality, we can also be more effective."

Indeed, the Newfoundland firm is benefiting greatly from today's technological acceleration. Still, when it came to the regulatory framework, Frederic faced a specific challenge.

How could his engineers add their seals in a digital environment while remaining compliant? In Newfoundland and Labrador, as in the rest of the country, engineers are required to authenticate their documents to ensure public protection.

For Frederic, slowing down the teams with document printing and shipping times was out of the question. He had to find a signature solution that went hand in hand with his firm's technological revolution.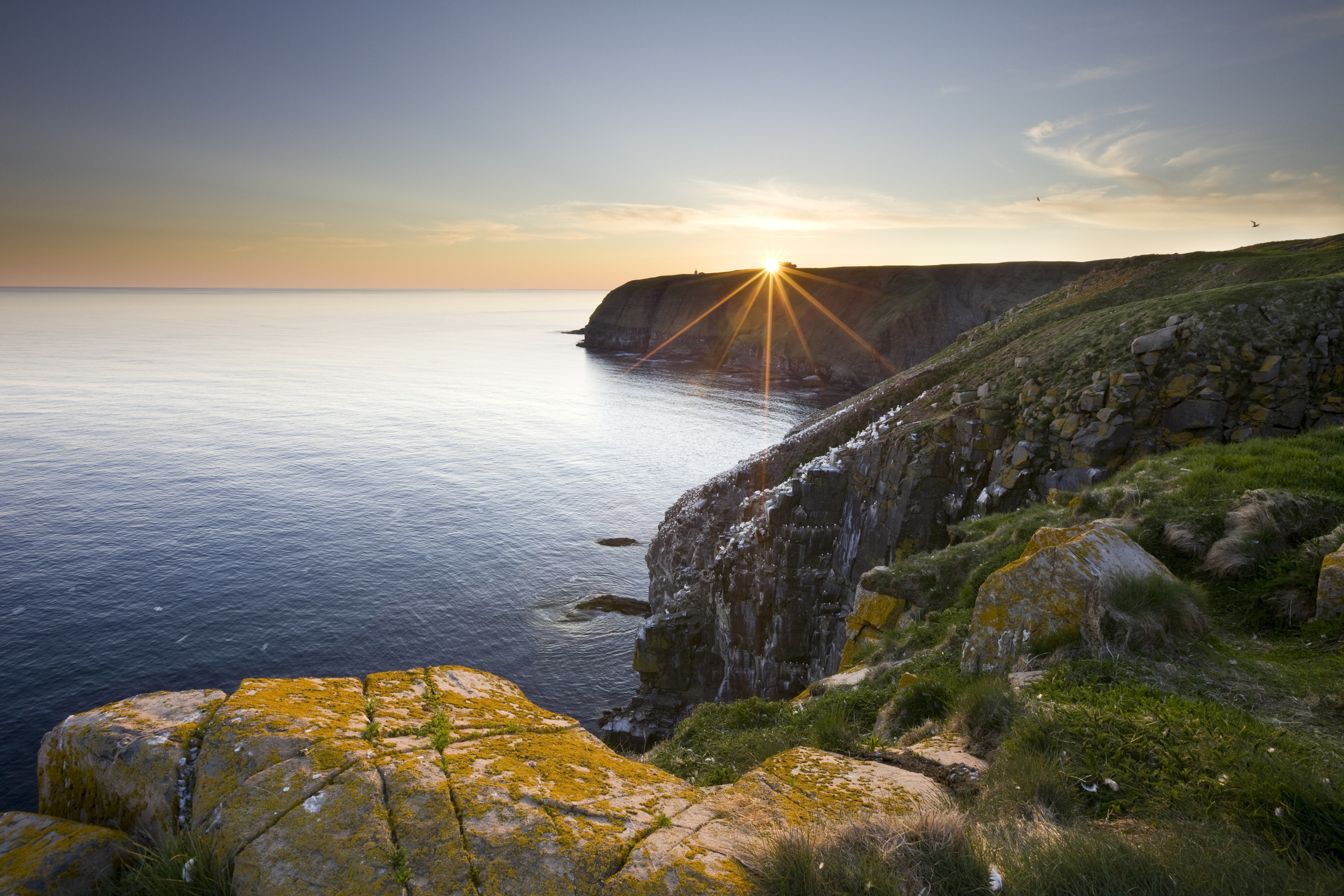 The PEGNL digital signature: a tool that ensures compliance and digital efficiency

"Ultimately, we wanted to ensure that the signature that was going on the document was not altered and it was as intended by the designer or engineer who signed the drawing."

In doing so, Frederic and his team began to evaluate the possible solutions for signing engineering documents and, more importantly, to meet the compliance requirements of the Professional Engineers and Geoscientists Newfoundland & Labrador Association (PEGNL).

"We evaluated a number of tools and services and we concurred that the PEGNL digital signature provided by Notarius was the compliant solution to align with the professional guidelines."

Today, the firm's engineers use their PEGNL digital signature to ensure the integrity and authenticity of their electronic documents. Notarius' infrastructure validates the engineer's right to practice for PEGNL in real time.
By implementing this best practice, Frederic says that engineers are much more efficient in their work. They spend much less time signing plans and reports, largely due to their use of the ConsignO Desktop digital signature software's features.

"Our efficiency comes from the bulk signing of drawings. With the paper method, it could take us up to an hour to sign a package of drawings. But with this new digital bulk signing tool, we can do all of our checks, verifications and validation of the information on the drawings in just a minute or two."

For example, in addition to quickly signing their electronic documents, information security is guaranteed when the files are sent from one intermediary to another.

"When they view the document, it shows that all signatures are valid and they can trust that the information coming over hasn't been altered in transit. (…) The digital signatures provide that level of security and understand- ing that when we send an electronic document, it's as intended and the document is not modified."

A customer or employee located anywhere in the world can effectively validate the authenticity of a document and verify that it is the final unmodified file.

For Frederic, the proven effectiveness of PEGNL digital signatures has created significant savings and gains in productivity.
"Signing digitally allows us to spend more time focused on the designs and solving problems."

By signing digitally, the firm's professionals perform and improve their work in a 100% digital environment. Their efficiency at work makes the company extremely competitive in the industry.

In fact, Frederic points out that working digitally has opened up the field of engineering in Atlantic Canada. Access to the world via the web could solve many eco- nomic and labour problems.


Economy: Connecting the world to Atlantic Canada

Because the engineering firm requires highly specialized professionals and significant resources, the ability to work from anywhere and digitally sign documents opens up opportunities never before seen for the company.
"In Atlantic Canada, challenges exist around the workforce. It's very important that we look at them and evaluate tools that allow us to connect to a global workforce. (…) Digitalization helps us with this because it allows us to connect with workers outside the region."

Hybrid work makes recruiting more flexible and provides more opportunities to engineers in the region.
In that respect, his firm is a perfect example since it was acquired a few years ago by an international organization.

"We're a global company, so if there's something that we can't access in the region, like a service or a subject matter expert, then we can tap into our global network. And typically, when that happens, we make sure that people learn from it, so the knowledge stays in the region as well."

Thanks to the digitization of work, the global exchange of expertise enriches the province of Newfoundland and Labrador and helps local businesses to grow as the company continues to innovate.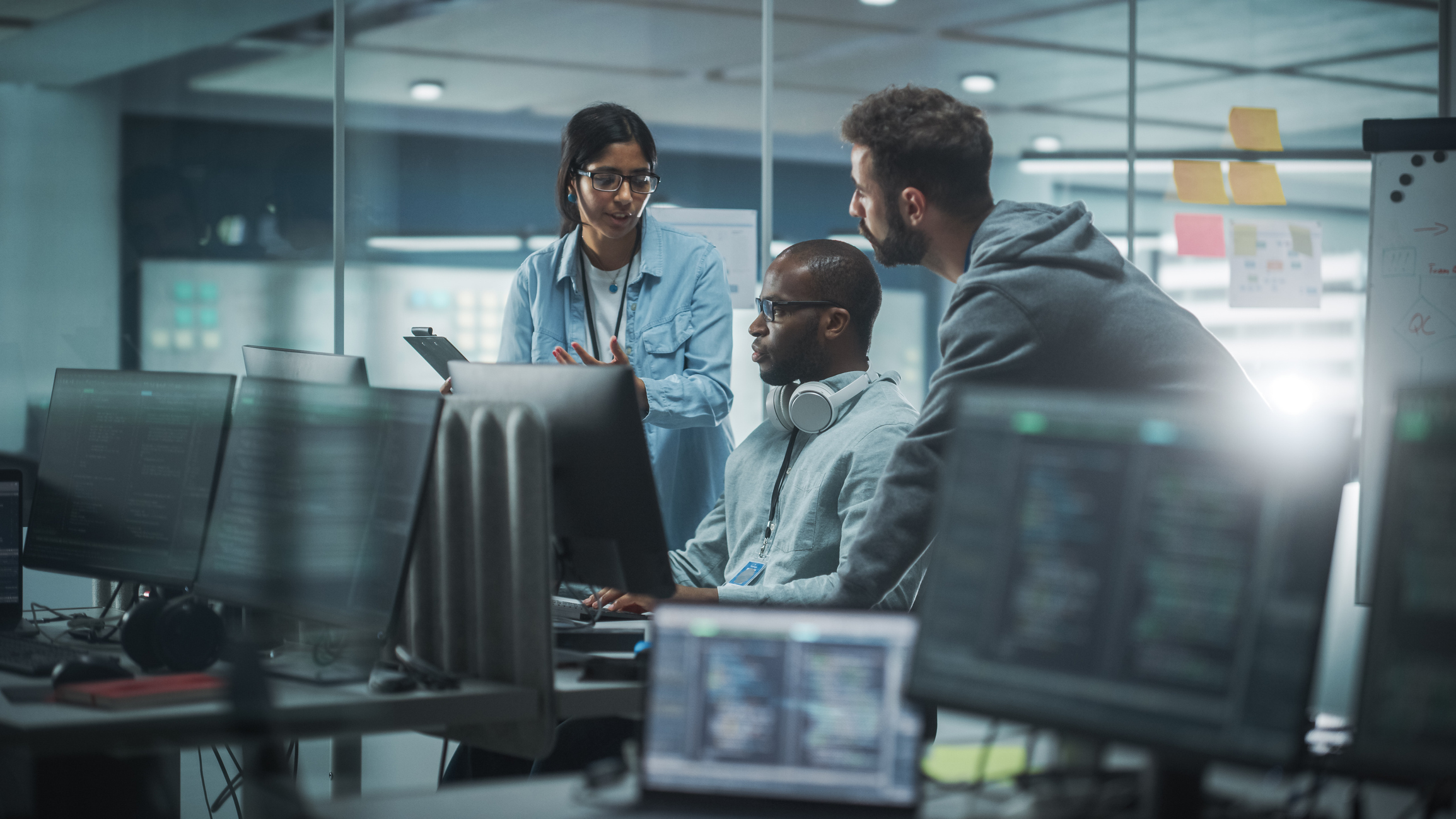 "We have suppliers in this region that we work with like vendors, fabricators, a lot of different contractors. We do our best to work with local suppliers."

What is clear to Frederic is that the adoption of digital solutions removes barriers, fosters collaboration, and increases team productivity.

In his opinion, professionals and future professionals now more than ever have access to knowledge that was previously only available in urban centres.

"We connect with resources all over the world, and we work with a lot of global multinational companies, service providers or customers who are very large global organizations. We bring that information and knowledge to solve problems here, locally."

Frederic believes that digital transformation is a big opportunity for the engineering industry, particularly in the Atlantic provinces.
"As we adopt new digital tools and practices in Atlantic Canada, folks can now work effectively from home in remote locations and be connected to the rest of the world. Essentially, it allows them to participate in the global workforce."

For him, this transformation raises Atlantic Canada's profile on the world stage and makes development projects more attractive, but it also creates new economic opportunities for workers and businesses in the region.

"Digitalization will allow us to upskill our regional workforce and to take on new challenges."
1 Gouvernment of Canada, "The Labour Market in Atlantic Canada", on the website canada.ca, 2019 [online], https://www.canada.ca/en/atlantic-canada-opportunities/services/researchstudies10.html (Page consulted on Mai 23rd, 2022)
2 Names and titles have been changed for confidentiality