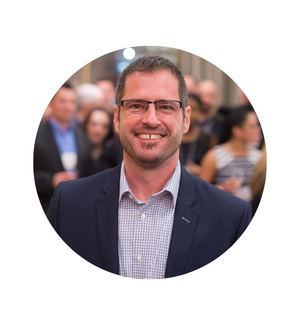 We, at Notarius, are grateful for the understanding you demonstrated throughout the year as we faced an important growth period during the pandemic. To say the least, it was a learning opportunity and a time for our team to pull together to find new ways to assist our customers with their digital transformation needs.

I am very proud of our team for adapting our processes and tools to support our customers during the pandemic, all while adjusting to an ever-changing way of doing business.

Looking back on 2021, I cannot express enough my gratitude towards our customers and partners. Thank you for believing in the benefits of digital transformation and the positive effects it will have on our ecological footprint and our professional industries. Lastly, thank you for your contribution to the success of Notarius, your continuous participation in our webinars as well as your valued feedback.


All of us at the Notarius, would like to take this moment to wish you and your family a healthy and happy 2022.

Kind regards,

Claude Charpentier