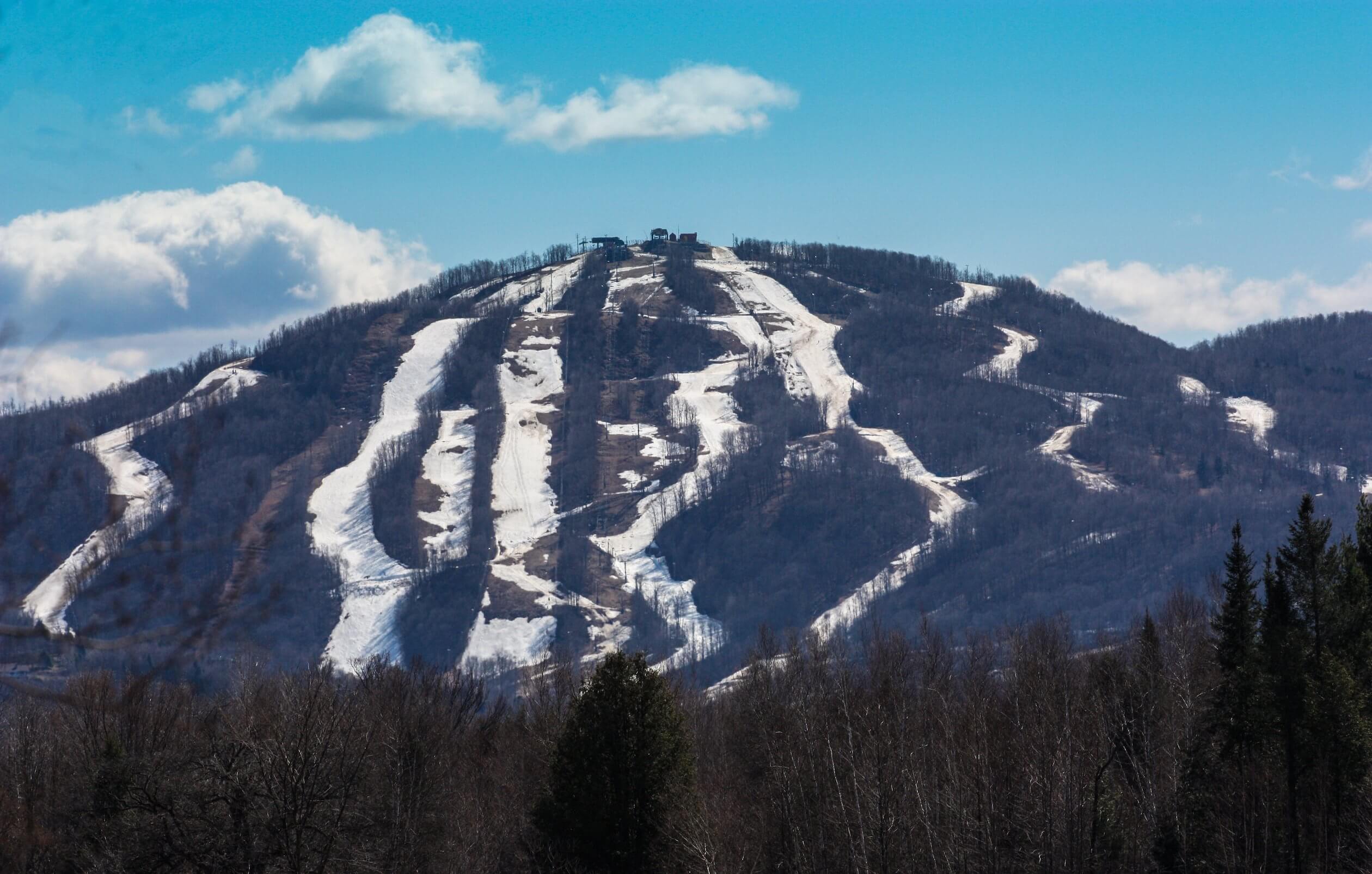 Thanks to Notarius' electronic signature solutions, the City of Bromont:
Processed 9,600 invoices electronically in 2021
Reduced invoice approval times for the issuing of cheques by 90%
Facilitated document signing in its 12 departments and with external partners
Transitioned its municipal council and urban planning department to a virtual workspace
Created a quick and easy alternative to document scanning
With public and private investments of approximately 250 million expected in its Science Park1, Bromont is on track to become a hub in the innovation industry. A town of 11,279 residents, Bromont is known for its outdoor activities and a booming agrotourism industry.
Ève-Marie Préfontaine, City Clerk, and her colleague Maxime Dupuis, Assistant to the City Clerk, confess that the workload has exploded.
"
We are really transitioning from a town into a city, especially in terms of real estate development. Along with that comes significant growth challenges such as increased labour demand and the need to reform how labour is managed.
" - Ève-Marie Préfontaine, City Clerk
It goes without saying that providing services to citizens in the midst of a labour shortage limits the city's ability to contribute to its economic growth. But caught up in the excitement, Ève-Marie and Maxime showed extraordinary creativity and greatly improved the administration processes in Bromont.
They generously agreed to share their experience with us.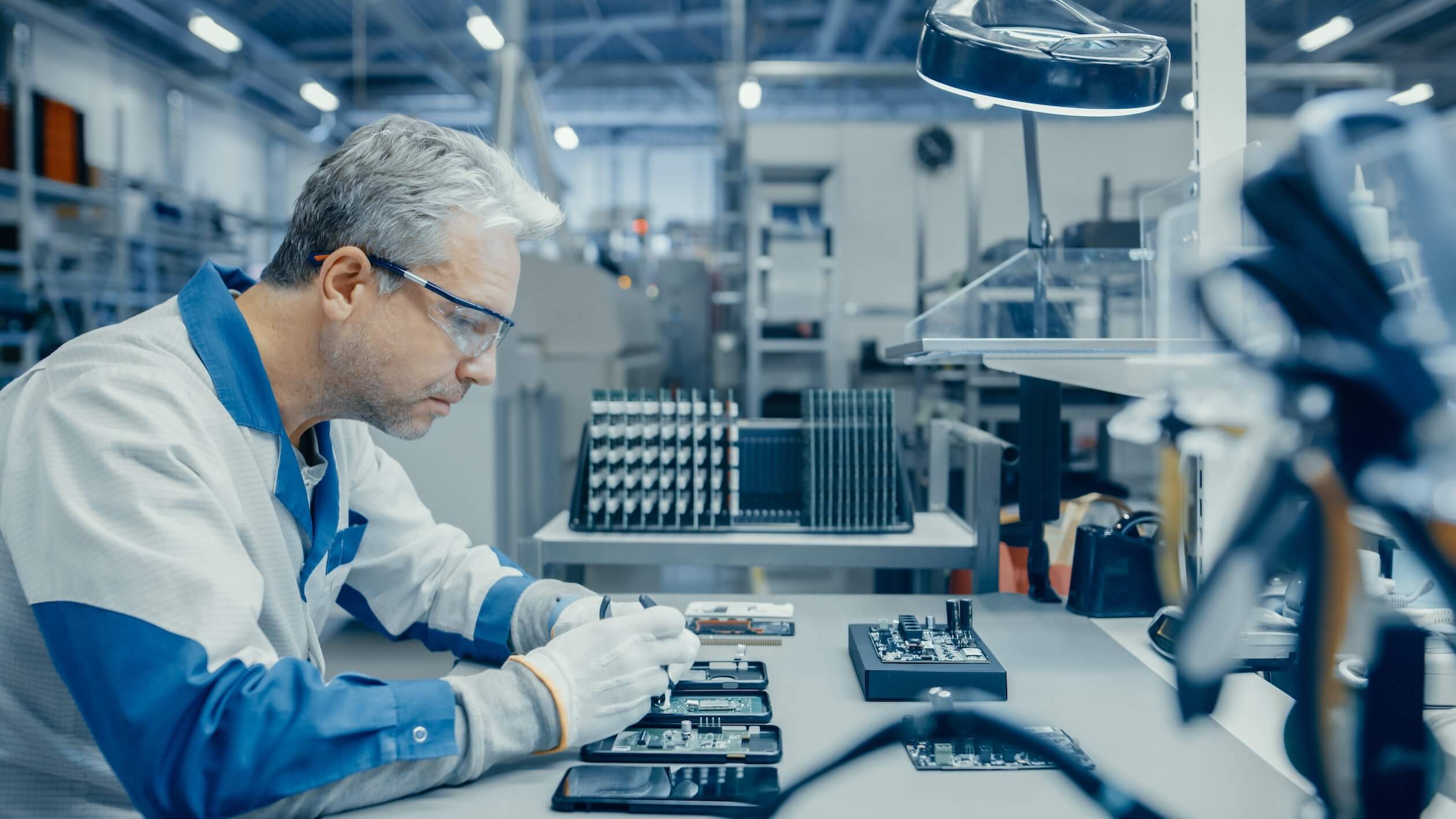 Accelerating work:

city clerks in the digital age
"Paperless offices grew by leaps and bounds during the pandemic. Going paperless has increased our efficiency at the same time that it sped up the pace of work. (…) but since everything is electronic, now people expect you to get back to them faster." - Ève-Marie Préfontaine

Bromont's city clerk has hit the nail on the head. It is estimated that 75%2 of Canadians now shop online. This new habit is changing their expectations when it comes to municipal services. For municipalities and city clerk offices with stringent legal requirements, getting work done faster is no small task.

As their work is central to the processes in all of the municipal departments, Ève-Marie and her colleague Maxime quickly understood that if they wanted to go paperless, they had to evaluate the possible solutions and introduce the new concepts to their colleagues.

"Many people are resistant to change. But when everyone gets on board and things goes well, people start noticing our profession." - Maxime Dupuis, Assistant to the City Clerk

After a few months, the city adopted "several technological tools that make us more accountable to citizens" and which have allowed its city council, urban planning department, archiving system, department of recreation, human resources, finance, and engineering departments, to name a few, to go completely virtual.

"Communication with citizens has improved as has the speed of service delivery." - Ève-Marie Préfontaine

Some of these tools have made a major difference in all the city's departments, both internally and externally.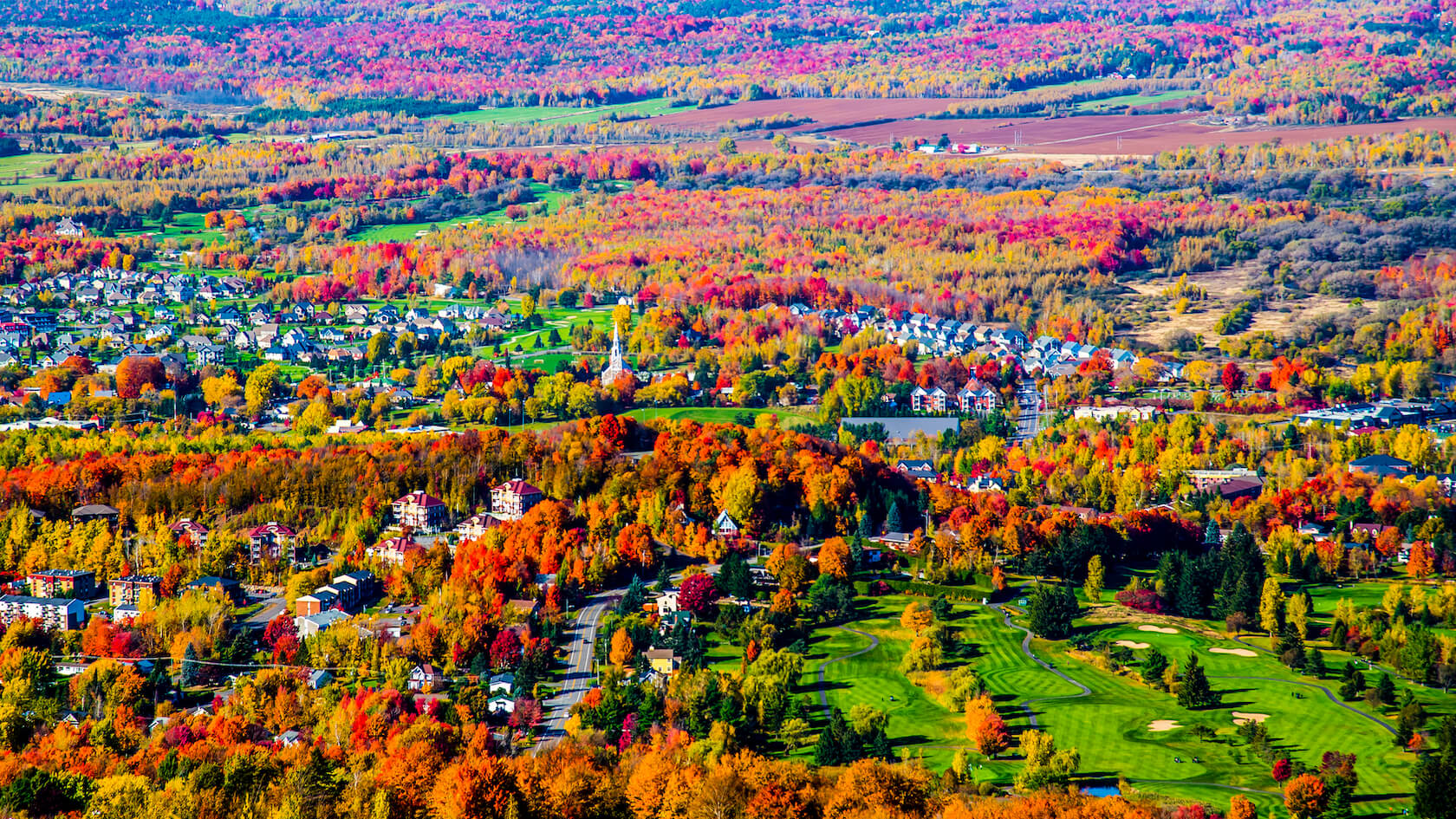 ConsignO Cloud:

for the sake of legal reliability
After seeing the city's engineers and notaries who were already working with ConsignO Cloud use professional digital signatures, Ève-Marie and Maxime turned to Notarius' solutions.

"When we started looking for a tool that would meet our electronic signature needs, we turned to an existing and proven product because legal reliability is super important for us." - Ève-Marie

In the end, they adopted the ConsignO Cloud electronic signature platform to manage all their signing processes. They also chose to use CertifiO Cloud digital signatures to ensure that the city clerk and the mayor have certified digital identities.

"Our mayor loves using ConsignO Cloud for its efficiency and other departments in the city really appreciate it, as well." - Ève-Marie Préfontaine

Now, all elected officials, employees, external partners and residents can sign PDF documents that are legally reliable and comply with long-term archiving standards for electronic documents.

"Often people want electronic signatures because it's simpler, but most just stick the image of their signature on an electronic document which has a very low level of legal reliability. ConsignO Cloud is much more reliable. It ensures that we don't end up with problems in the future." - Maxime Dupuis

Thanks to ConsignO Cloud, the city can have people sign with electronic signatures that offer different levels of legal reliability according to the level required. For example, residents can sign with an electronic signature with two-factor authentication (email+phone), while employees can sign with a digital identity that's linked to the city's management system.

"When you receive a paper document, you are never sure who really signed it. With ConsignO Cloud, you are in communication with the person and they share their email and cell number. When they sign with two-factor authentication, you are certain that it's the person you spoke to." - Maxime Dupuis

On the other hand, if the mayor has to sign a regulation, they can do so by entering the password for their digital signature that only they know. And, most importantly, any document that comes from the platform is protected against changes for decades to come.

"ConsignO Cloud's level of legal reliability brings us peace of mind. Once a document is signed, we know for sure that we have the original in our hands and that we won't get any unpleasant surprises." - Maxime Dupuis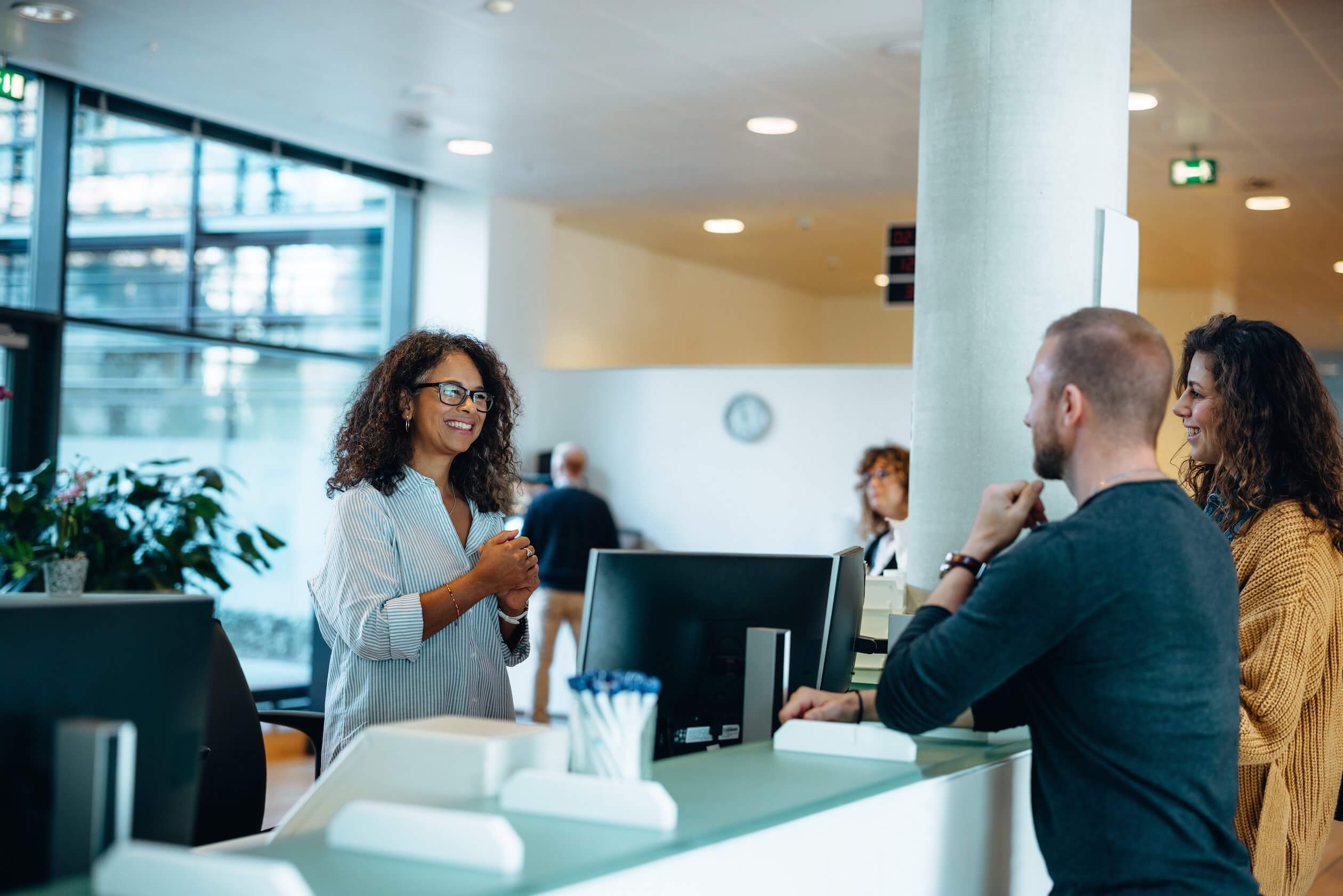 Electronic signatures

for smart and efficient cities
The impacts of Notarius' solutions aren't just legal: they have helped solved a number of problems for the City of Bromont.

"Before we started using the platform, we were losing documents or having trouble finding signed documents because they were being filed very haphazardly. With ConsignO Cloud, that no longer happens since all the copies we receive are the originals." - Maxime Dupuis

In addition to knowing that authentic copies will be sent automatically, the Clerk's Office can rely on automatic signature reminders as well as a dashboard to see the status of each project. As a result, they're certain that no important documents are being left on the table.

But the benefits of Notarius' solutions don't stop there.

"Using ConsignO Cloud makes us more efficient, especially in managing our time. For example, when a notary offers to sign deeds electronically, we no longer need to block out time for appointments at our offices. It saves a lot of time and unnecessary travel." - Ève-Marie Préfontaine

The same is true for municipal by-laws, minutes, leases, agreements with developers, contracts with suppliers, and more. Any official document can be signed through the platform and a signing order can be established for all signers or approvers.

"Projects with multiple signers that used to take several days to organize now require only one day. In addition, we don't have to go through rounds of signatures and create projects over and over again because they get signed correctly all at once." - Maxime Dupuis

These gains in efficiency impact processes in all of the city's departments. Everything from hiring staff to issuing construction permits is easier. In a context of rapid growth, getting signatures from key signers becomes of paramount importance.

"It was life-changing for the treasurer and mayor." - Ève-Marie Préfontaine

She says: "Before, invoices had to be approved and signed individually before a cheque could be issued. Now the treasurer collects lots of about 125 invoices at a time in ConsignO Cloud, and the mayor signs all the invoices at once. In 2021, 9,600 invoices were processed that way. "

Since approving expenses is simpler, money can be allocated faster to suppliers and departments who were often waiting on receiving the money to advance their files.

But that's not all: changing the way the clerk's office works has allowed the city to streamline many processes with ConsignO Cloud, while demonstrating creativity that is unique in the country using the digital signature for departments.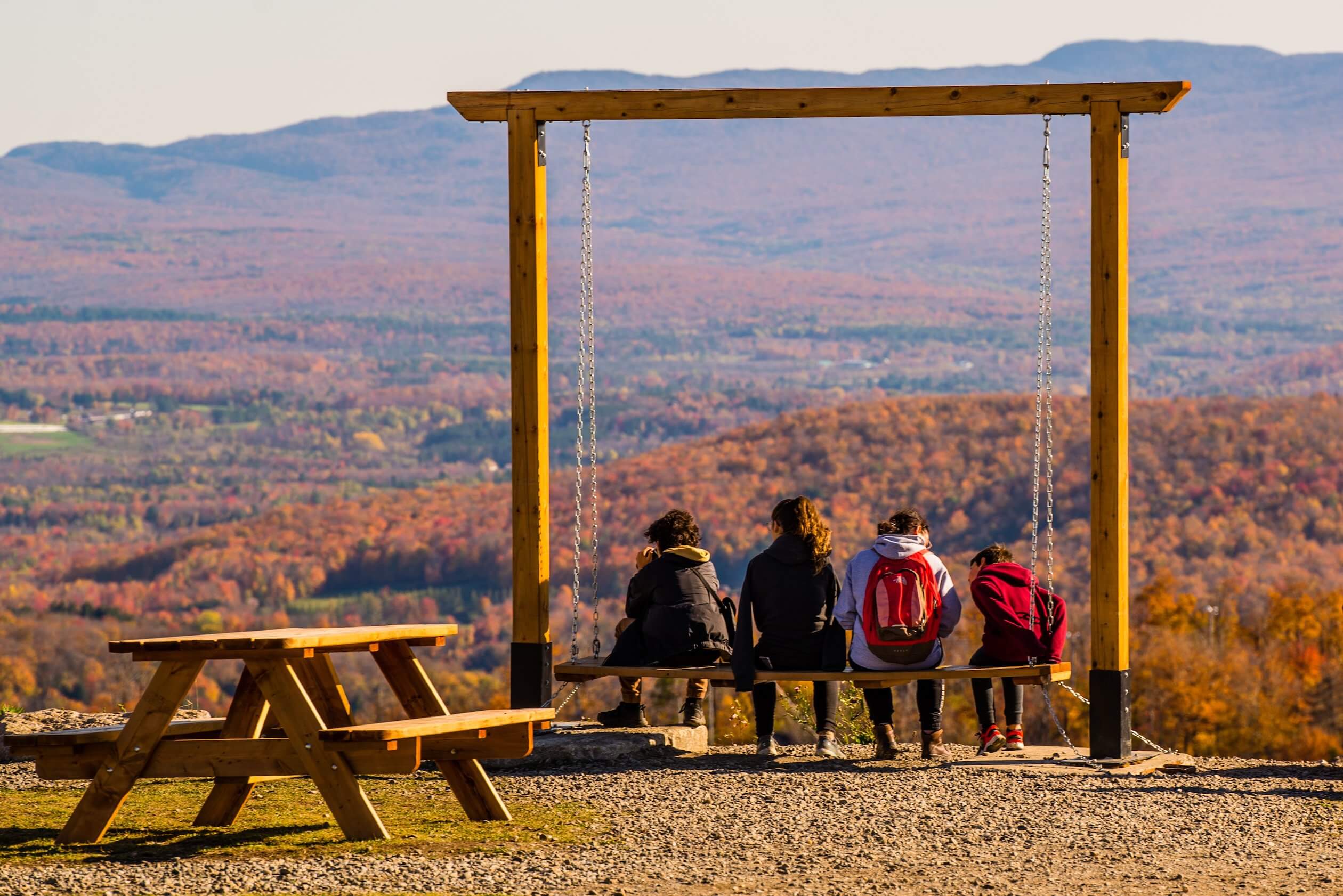 Digitization

simplified
For the clerk's office, maintaining both physical and digital archives was no longer an option. So they decided to adopt an alternative to scanning. In essence, they "digitized physical documents and destroyed them afterwards." 3

On the other hand, Ève-Marie and Maxime met the standards of the Bibliothèque et Archives Nationales du Québec (BAnQ), which require conserving evidence of digitization throughout the document's lifecycle.
"The easy solution is to make a record by noting all the information associated with the scanning of each item (date, manager, etc.). It is a process that is very cumbersome and limiting." - Maxime Dupuis
To further avoid complicating his work, Maxime suggested using a digital signature for the department, a signature provided by Notarius that is linked to a group of employees in an organization.
By digitally signing, the signing certificate integrates all the information that would normally have been recorded in a register. That way, every scanned document is a standalone document.

"The information contained in the digital signature certificate ensure that we comply with the requirements of the Act to establish a legal framework for information technology." - Maxime Dupuis

This brand-new method of archiving eliminates the need for large file cabinets and makes finding documents easier. Both the clerk's office and administrative staff can search for and find important documents in a matter of seconds.

And that's nothing short of extraordinary. By facilitating access to information through Notarius' technologies and tools, Ève-Marie and Maxime have helped improve life for the city's residents.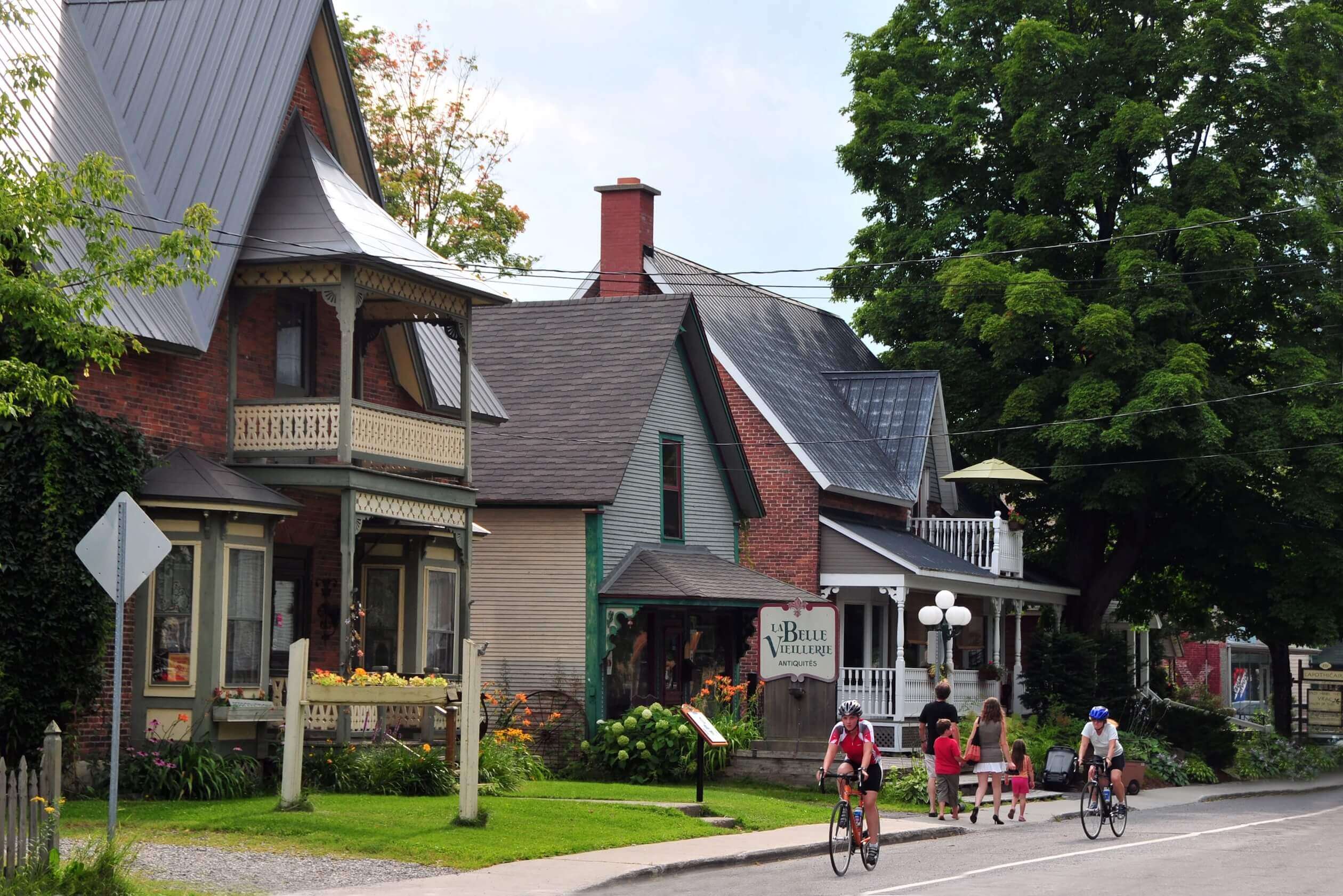 Paperless work:

life-changing for residents
"For a city to be healthy and have a good quality of life, it must encourage involvement from citizens in its democratic life and in different committees. "It motivates citizens to live in the city, to make it feel alive and to help it thrive. Cities must first go through citizens before all else in order to progress." - Ève-Marie Préfontaine

Whether on the website or on document platforms, the clerk's office collaborates with the communications department to give access to authentic documents issued by the city as well as to online registration tools in just a few clicks.

"The regulations and minutes signed with Notarius' tools are available on our open- data platforms and help make the city transparent." - Ève-Marie Préfontaine

This open-data philosophy motivates Ève-Marie and Maxime since it is a major factor in engaging the community in democratic life.

"It makes it easier for citizens to get involved and improves quality of life for the entire community." - Maxime Dupuis

In their eyes, participation from citizens is very important to the city's future since, when it comes to development plans, the decisions that will be made in the coming years will influence the lives of Bromont's residents for at least one generation.

By getting rid of paper processes using Notarius' solutions, Ève-Marie and Maxime have made it easier for elected officials, administration, partners and citizens to communicate and exchange.

"I like to call into question the efficiency of processes and to improve them in order to provide the best possible services to citizens. (…) it can be counterintuitive to stop using paper. Yet, once you start making the change, you quickly see the benefits for all parties involved." - Ève-Marie Préfontaine
1 La Presse, "Sherbrooke et Bromont, les deux premières « zones d'innovation »" on the website lapresse.com, 2022 [online],
https://www.lapresse.ca/affaires/entreprises/2022-02-03/sherbrooke-et-bromont-les-deux-premieres-zones-d-innovation.php (Page consulted on August 15, 2022)
2 International Trade Administration, "Canada - Country Commercial Guide" on the website trade.gov, 2022
[online], https://www.trade.gov/country-commercial-guides/canada-ecommerce (Page consulted on August 15, 2022)
3 Ève-Marie Préfontaine
Ready to Go Digital?