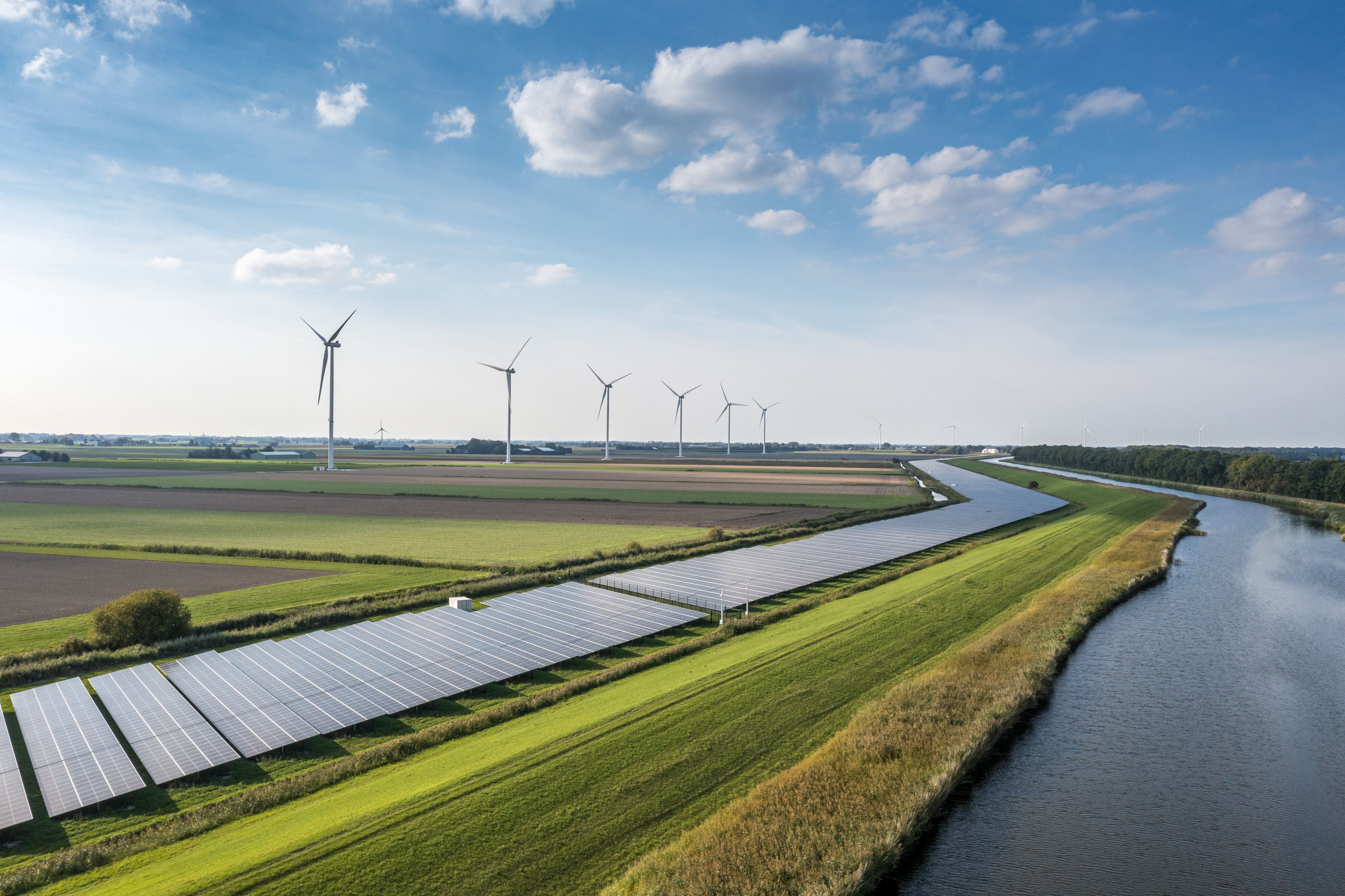 Innergex renewable energy specializes in the development and operation of hydroelectric plants, wind and solar farms and energy storage facilities throughout America and Europe.
In partnership with the Inuit community of Inukjuak, Innergex renewable energy has also built a small hydroelectric facility so renewable energy can replace diesel usage, in addition to being a tool for community economic development.

"We have offices and plants producing renewable energy in four different countries: Canada, the United States, France and Chile. So obviously, getting signatures from our executive leaders or external parties is much easier if we are using trusted electronic signatures."

For Caroline Truchet, Innergex archivist, digitally simplifying administrative processes, like collecting signatures, is crucial to differentiate ourselves from other countries in the world and help governments meet their greenhouse gas reduction targets. She explains why.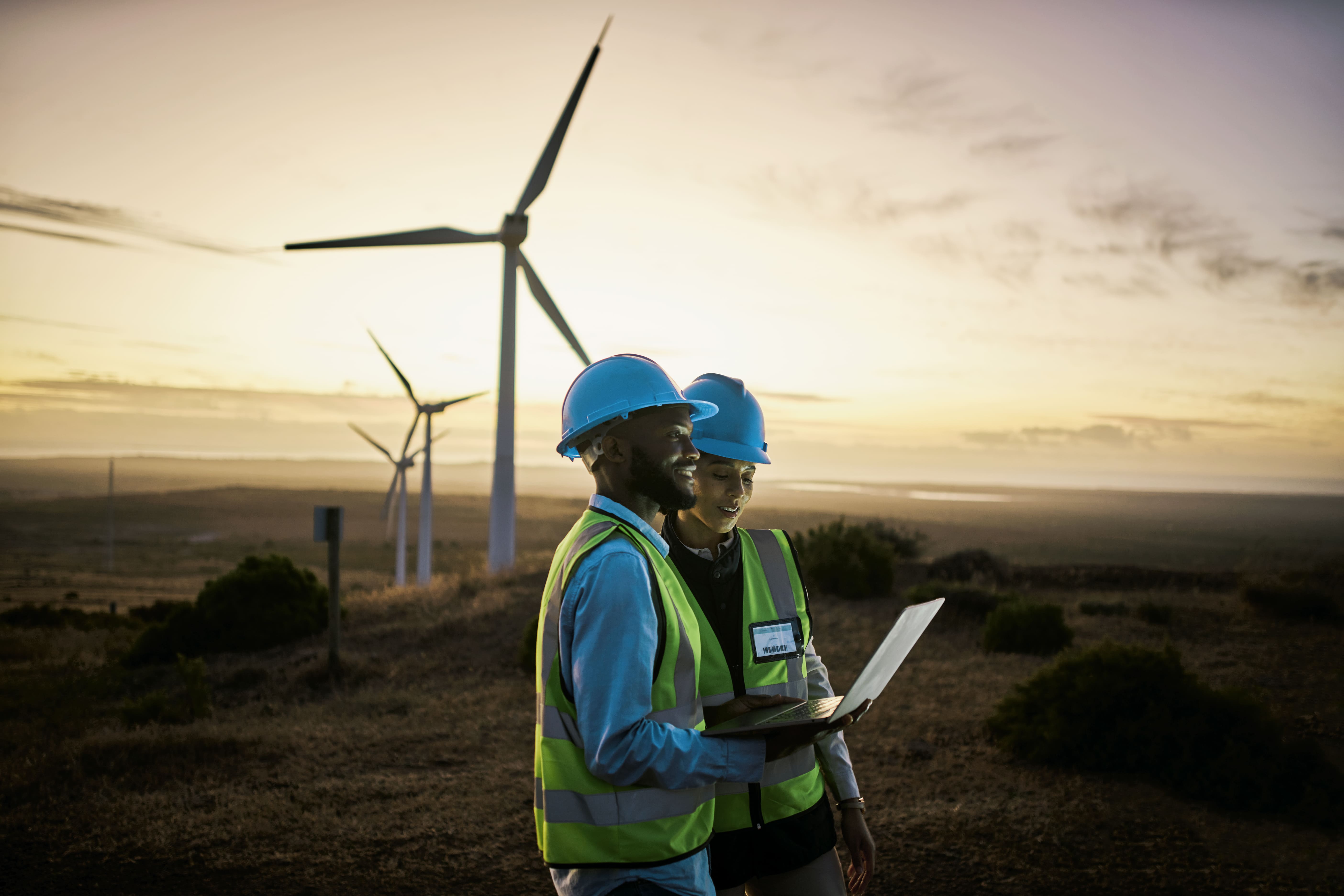 Innergex: at the forefront of

a booming market
Innergex's sector is increasing significantly. The international renewable energy market is projected to reach 1,977.6 billion dollars by 2030 and the Canadian company is well positioned to ride out this impending economic wave.
"At Innergex, people want to make a difference for the benefit of the environment and for the sustainable development of renewable energy."

In order to drive the organization internationally, Caroline has identified the major challenges. These are issues that, in the long-term, might hamper the competitiveness of the organization and its legal compliance criteria.

The administration, archiving of documents and signature collection have become too cumbersome. Caroline notes that paper has increased the level of complexity of international and interdepartmental projects, resulting in delays that were challenging to justify in a world that is hybrid and free from economic borders.

She also notes the challenges of being able to have an overview of all the work in progress, the growing number of intermediaries, the pollution from paper processes and, especially, the legal risk associated
with non-compliant signatures.

"People try to find circumvention methods that were not fully compliant with our norms and standards. (…) We could have paper-based signatures that were scanned in or we could even have, on the same document, the image of a signature added to the PDF. It wasn't the best practice in terms of legal value or compelling evidence."

Moreover, as the business works mainly on private property, entering into contracts with a number of people plays a crucial role in moving forward. And if we need to revise these contracts, managing legal documents in paper format can quickly turn into a nightmare.

"Optimizing signatures in international contexts greatly facilitates Innergex's project and the development of renewable energy projects."

To do this, Caroline looked for alternative solutions, particularly digital document management and contract management tools, but especially a tool that would opti- mize the management of signature projects. She quickly found out that digital signatures on the market were not all equally effective.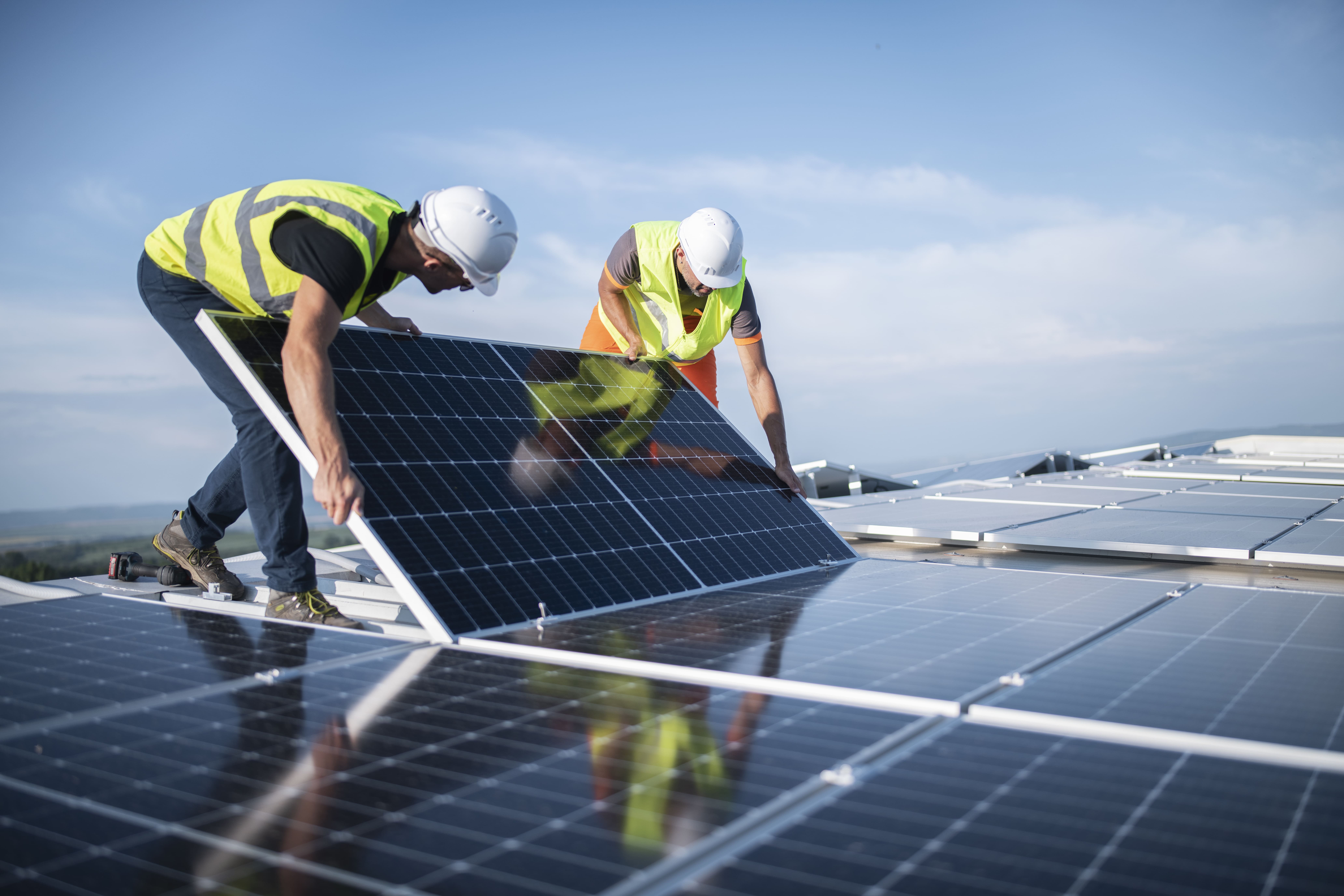 Signing up

a specialist as well as a landowner
"During the evaluation, we tested the strength of various popular tools..."

As a firm with many regulated professions and heightened legal requirements due to government partnerships, the electronic signature tool should not cut any corners on identity protection or identity certification.

"We compared ConsignO Cloud to other signature platforms. (…) We tested its strength in every possible way. Many other solutions did not stand up to the security and reliability testing."

Thus, it was thanks to a pilot project that Caroline integrated the electronic signature tool and she quickly realized that the deployment was going to be very expeditious.
"Yes, the tool meets our safety requirements and our archive formats. But it also meets our expectations with regard to intuitiveness. Everyone is able to use it."

Supported by ConsignO Cloud experts, Caroline gradually supported 20 employees, then 76 and now way more with the "SSO integration that will add 500 signature users to the platform. This will allow us to eliminate people bypassing or non-compliance."

For her, the usability makes things very easy both for the organization (because all internal employees can use it) as well as for homeowners, who often far away and hard to reach.

"This happened with a homeowner who was on vacation overseas. We put the contract on ConsignO Cloud and were were able to get the documents in a matter of minutes. (...) Our partners who were not familiar with tech were able to sign without us explaining how to use it."
Caroline mentioned that since the adoption of ConsignO Cloud, she has definitely seen a reduction in "risk stemming from poor contract management" and a simplification of the "compliance framework."
"The managers see the current status of projects. They see the signed contracts and those waiting to be signed. Nothing falls between the cracks."

She mentions that now it is no longer just about meeting requirements, but thinking about ways to be more pro- ductive and innovative – things that will have an impact on the quality of Innergex's project and its business development. And she has several concrete examples...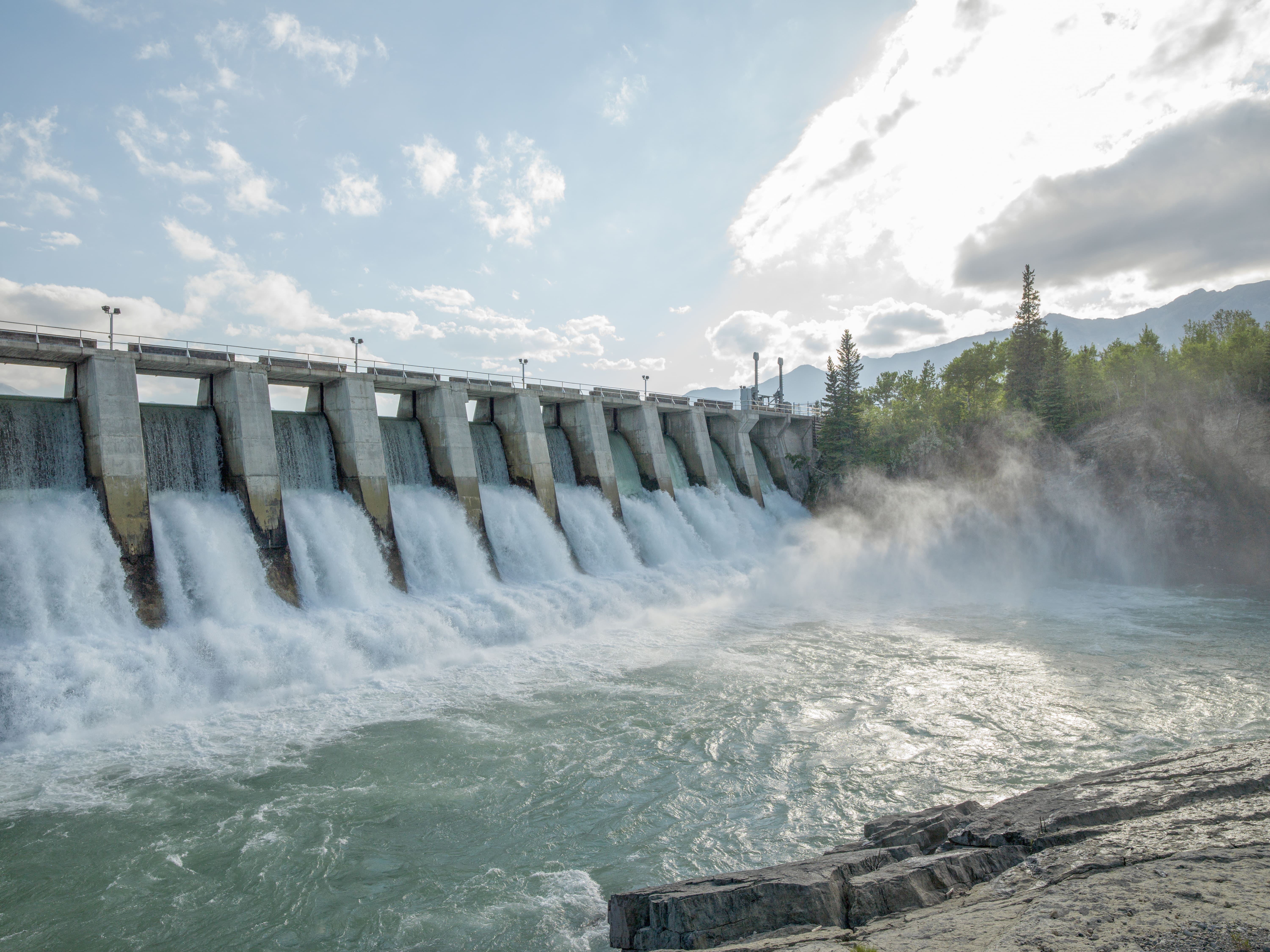 Secure electronic signatures:

Concentrating on business and innovation
With ConsignO Cloud and its personalization, Caroline shows that when a supplier has to sign a contract, he sees the company's logo on the interface and in the signature images, which reinforces the notion of trust. The agent knows that it is from Innergex and not from another tool.
The same thing goes for hiring. A candidate can quickly see that the business is using state-of-the-art technology.

"Our HR department uses ConsignO Cloud for all recruitment contracts and for all documents signed prior to hiring. Since interviews are now held virtually, we are standardizing our digital life cycle."

Even more importantly, Caroline underlines that helping specialists and managers to stop needing to undertake follow up thanks to automated notifications and recall dates "helps them concentrate on more significant tasks like being on the ground."
Previously, the company saw processes get slowed down by a complex paper management system, "now we notify approvers, signatories and people to be notified directly in the project. Everyone is easily made aware and everyone can play their roles."

And when speaking about roles, we are also talking about regulated professionals like engineers, who can submit their requirements to their professional colleges through professional digital signatures in ConsignO Cloud.

Ultimately, the process optimization makes the company much more versatile and reactive when needing to carry out projects – whether they be in Europe, South America, in deserts in the United States or in northern Canada.

"Process optimization allows our teams to concentrate on renewable energy solutions because they no longer need to worry about administrative follow up. Once everything is in ConsignO Cloud, the process is underway and they know that it will happen without needing to intervene."

Caroline makes no secret of the fact that the small project that only affected approximately twenty people now has a big impact on the company and its global development. The firm can now better seize opportunities in the increasing renewable energy market, while knowing that the tool will be able to evolve with the organization and its choices with regard to technology integration.

"We started with several dozen documents and now, we produce thousands. I see the potential of this tool to assist in Innergex's growth."