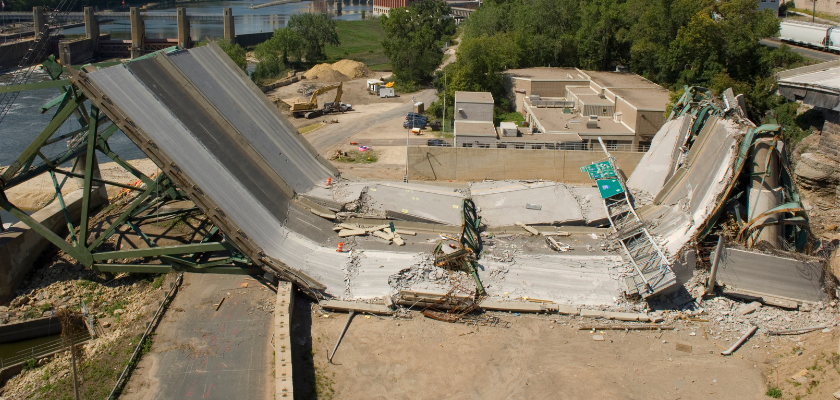 Validation:

Ensuring public protection
Validating signed documents and signatures is not only easy and free, but it is the only way to ensure the integrity of documents and to confirm that a professional has the right to practise. By adopting good practices, we speed up our processes thanks to digital technology and avoid putting our infrastructure and citizens' security at risk.
Find out how to validate a digital signature for free: See our articles and videos: I want to validate one or more CertifiO digital signatures.