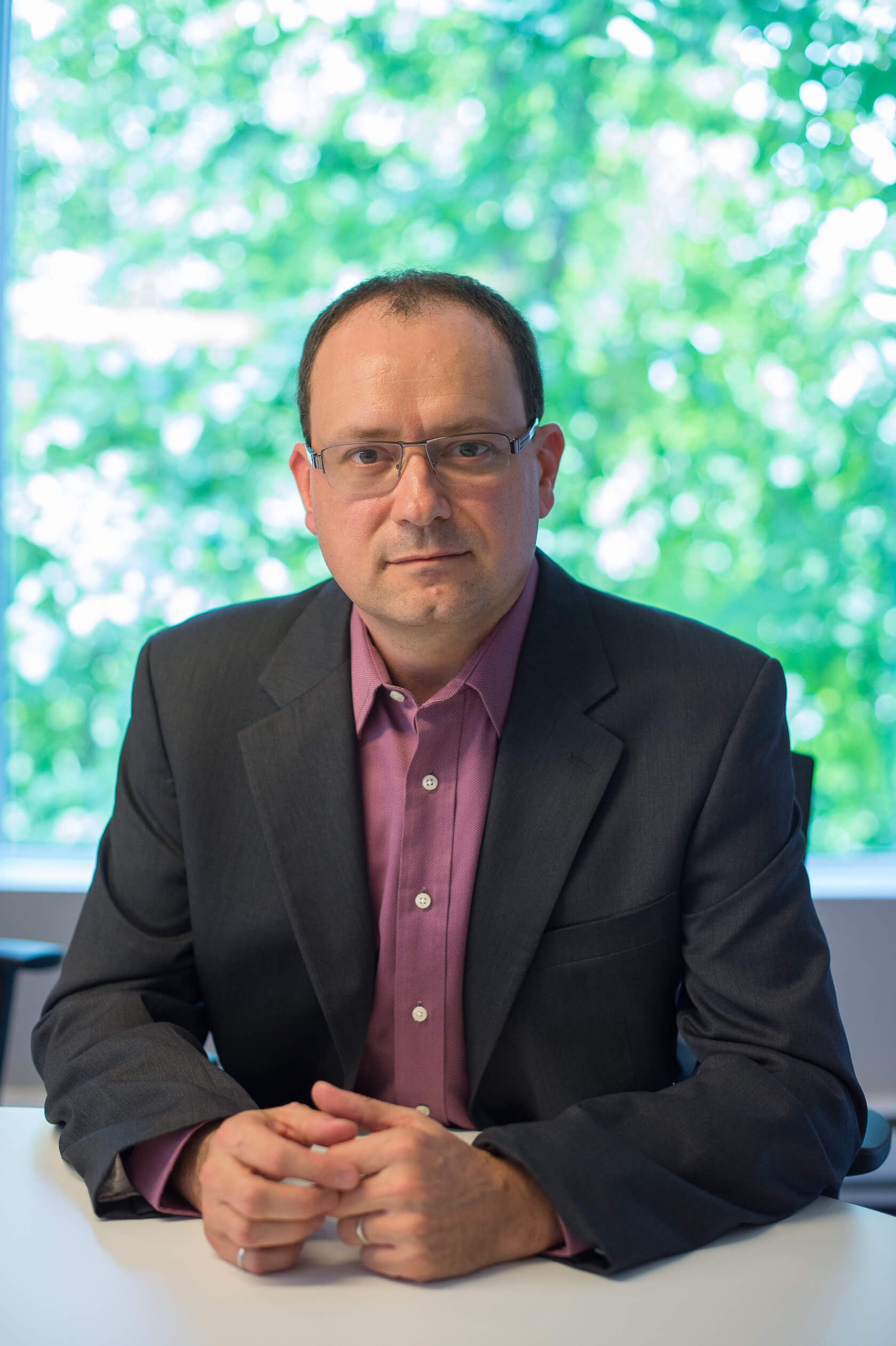 Dear Partner,
We have been working for over 25 years to build a trusted digital ecosystem for the protection of the public. However, our tremendous potential in fast-growing markets requires significant investments.
The Chambre des notaires has chosen to support the success of Notarius by finding a vehicle that will facilitate a growing offer of its solutions while ensuring the continuity of its services to professional associations.
I am pleased to announce that Notarius is now part of the Portage CyberTech Inc. family, a Quebec-based company specializing in secure digital transactions. Portage CyberTech is a member of the Converge Technology Solutions (TSE:CTS) community of companies, a global player specialized in IT and cloud solutions.
Portage CyberTech is more than just a name: it is people who share our values. Portage management has known Notarius now for over 5 years.
From a distance, the people at Portage CyberTech have seen us double the number of partnerships with professional associations, triple the number of identities issued, introduce ConsignO Cloud, obtain our eIDAS certification and be recognized by Adobe and Microsoft. Today they see a fantastic team, an outstanding trusted third party, mature processes, a solid business model, and a forward-looking company.
Through this acquisition, Notarius remains Notarius; our commitment to providing trusted digital and electronic signature solutions remains unwavering.
But now we will have more opportunities to grow and improve. In addition, the synergies with Portage CyberTech's existing solutions and Converge Technology Solution's customer base will give Notarius access to new markets. In the end, our solutions will be able to further evolve and benefit more people around the world!
Our future is filled with great success.
Thank you for your trust,


Patrick Drolet, CEO of Notarius, a Portage CyberTech company
Link to the official press release:
https://www.notarius.com/en/library/press-release-converge-technology-solutions
Consult the Press Releases